BEIJING, Feb. 4 (Xinhua) -- China's industrial robot production surged 19.1 percent year on year in 2020 to 237,068 units, official data from Ministry of Industry and Information Technology showed recently.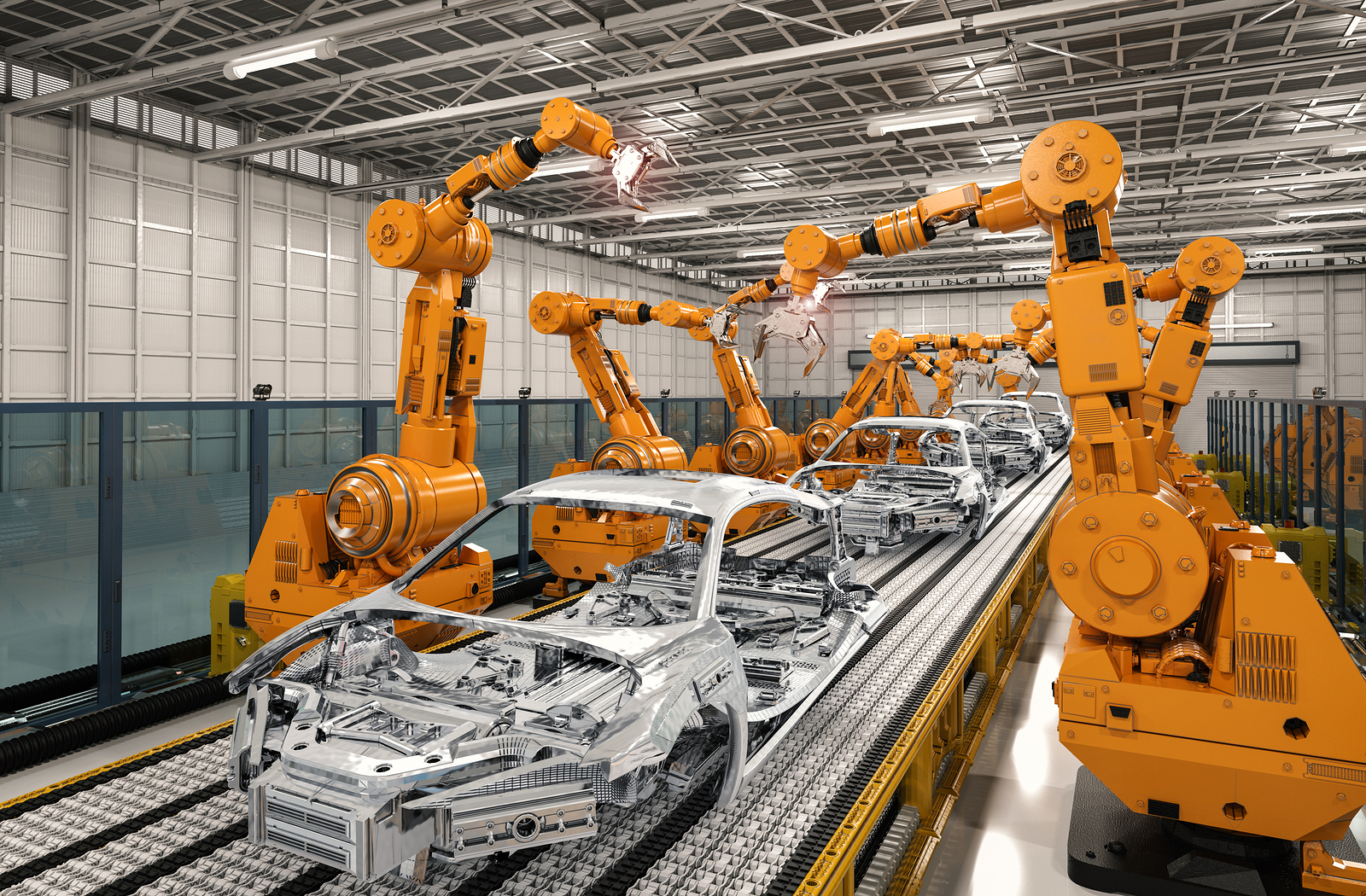 Last year, the operating income of industrial robot manufacturing enterprises above designated size nationwide reached 53.17 billion yuan, a year-on-year increase of 6 percent, while its total profit reached 1.77 billion yuan, a year-on-year decrease of 26.9 percent.
China strives to upgrade its labor-intensive manufacturing sector through technological innovation as it faces a shrinking working-age population and increasing labor costs.
In 2016, the country issued a guideline vowing to expand the use of robots in industries such as automobile manufacturing, electronics, home appliances, aviation, textiles and chemical.
(Edited by Bao Nuomin with Xinhua Silk Road, baonuomin@xinhua.org)