BEIJING, Feb. 1 (Xinhua) -- China has invested 17.79 billion U.S. dollars in countries along Belt and Road routes in 2020, an increase of 18.3 percent, accounting for 16.2 percent in China's total foreign investment, statistics from Ministry of Commerce showed on last Friday.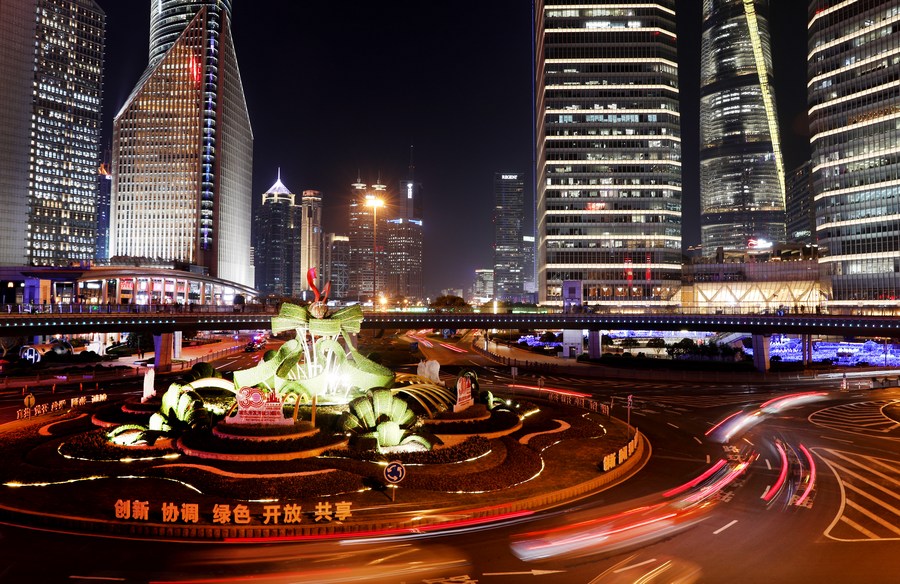 Moreover, China's outbound investment in B&R countries in key industries including equipment manufacturing, information technology, scientific research and technical services has achieved rapid growth, with the increase of 21.9 percent, 9.6 percent and 18.1 percent, respectively.
The industrial agglomeration effect of China's foreign investment is apparent. As of the end of 2020, China's overseas economic and trade cooperation zones have invested 309.4 billion yuan and created 373,000 jobs for local people.
In 2020, China's outbound foreign direct investment hits 132.9 billion U.S. dollars, ranking among the top in the world, achieving overall stability in scale and a more optimized structure.
(Edited by Bao Nuomin with Xinhua Silk Road, baonuomin@xinhua.org)