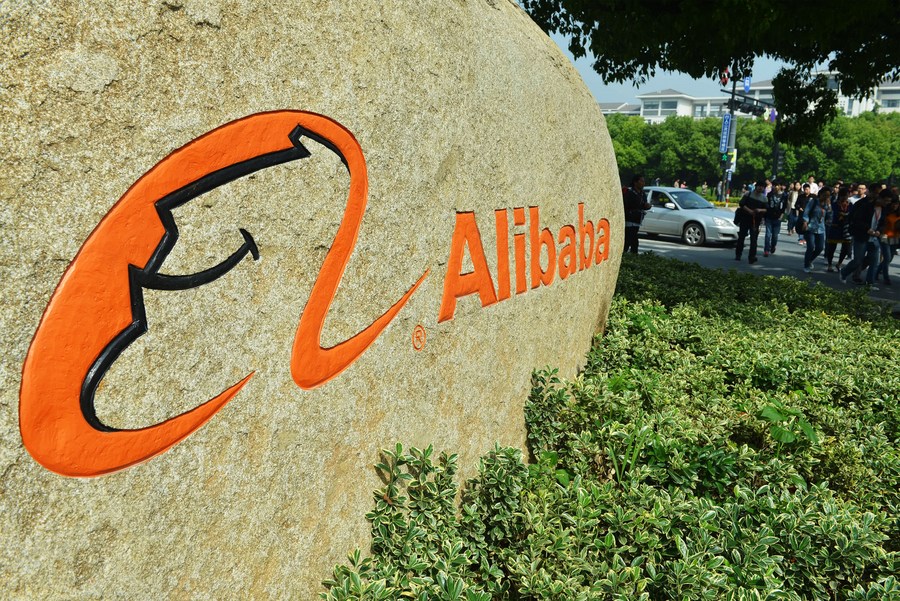 BEIJING, Jan. 15 (Xinhua) -- Alibaba.com, an online business-to-business (B2B) marketplace for global wholesalers under Alibaba Group, reported on Thursday that the paid-in turnover of transactions through the marketplace surged 101 percent year on year in 2020.
Businesses from more than 100 countries and regions saw their transaction value on Alibaba.com doubled in 2020, according to data from the online platform.
The largest online export markets of China in 2020 were the United States, the United Kingdom, and Australia, as Alibaba.com told.
The top five sectors with the largest trading amount on the online marketplace last year were machinery, home and garden, consumer electronics, beauty and personal care, and apparel.
In 2020, the transaction amount of goods related to epidemic prevention and stay-at-home economy increased dramatically, with that of preventative items quadrupling and healthcare products growing over 200 percent, according to Alibaba.com.
The trading value of home appliances went up 200 percent last year. In particular, air conditioners became best sellers, with total transaction value from April to November of 2020 grew by nearly ten folds.
The COVID-19 pandemic has accelerated the digital transformation of foreign trade sector, making technology and commerce more closely interconnected. Considering the trend, Alibaba.com has invested two billion yuan in emerging modes such as online exhibition, cross-border B2B live-streaming, audio and video-backed negotiation, and services like intelligent translation, customs declaration and tax refund, so as to smooth the business between Chinese factories and wholesalers from across the world, said Zhang Kuo, general manager of Alibaba.com.
Zhang added that facing shortage of international transport capacity caused by surging foreign trade orders in the second half of last year, Alibaba.com turned to work with its partners and launched secured logistics services incorporating sea, land, air, express and multimodal transport to ensure the delivery of goods. (Edited by Su Dan with Xinhua Silk Road, silviasu07@163.com)