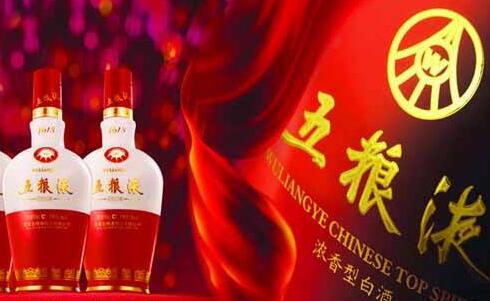 BEIJING, Jan. 8 (Xinhua) -- China's leading liquor producer Wuliangye Yibin Co., Ltd. expected a nearly 14 percent surge in net profit for 2020, the Xinhua-run China Securities Journal reported on Thursday.

The company's net profit attributable to shareholders was expected to reach around 19.9 billion yuan in 2020, up about 14 percent year on year, the company said in a statement released on Thursday.
The liquor maker, which is based in southwest China's Sichuan Province, forecast its operating revenue to be about 57.2 billion yuan in 2020, an increase of about 14 percent over the same period of 2019.
The company attributed the solid profit and revenue growth mainly to the sales volume increase of its core products in 2020.
In the third quarter (Q3) of 2020, the liquor maker reported 3.69 billion yuan of net profit, up 15.03 percent year on year. Its Q3 revenue stood at nearly 11.73 billion yuan, up 17.83 percent year on year.
(Edited by Yang Yifan with Xinhua Silk Road, yangyifan@xinhua.org)