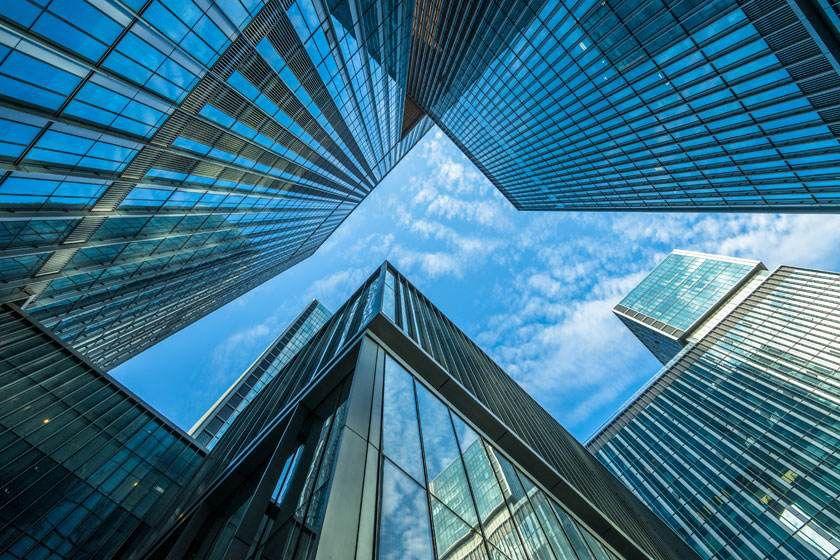 BEIJING, Jan. 7 (Xinhua) -- China plans to further improve the specialization capability of small and medium-sized enterprises (SMEs), and strives to cultivate 100,000 provincial-level "specialized, refined, new" SMEs within 3 to 5 years by introducing a series of supportive policies, reported Economic Information Daily Thursday.
At the same time, cooperation between governments and banks has also been encouraged to promote the support from financial resources for the "specialized, refined, new" SMEs and innovative enterprises.
"Specialized, refined, new" SMEs are the key nodes of the industrial and supply chains and have a supporting role in improving its modernization level by focusing on market segmentation with strong innovation strength, high market share, and outstanding supporting capabilities, said Wang Chengren, associate researcher of China Center for International Economic Exchanges.
During the 14th Five-Year Plan period, China will accelerate the improvement of enterprises' technological innovation capabilities, especially to cultivate a group of enterprises with strong innovation capabilities, high share of market segments, and core technologies, said Lu Shan, director of the Planning Department of the Ministry of Industry and Information Technology.
It is worth noting that the government-bank cooperation is increasing the financial support for the SMEs. For example, the Ministry of Industry and Information Technology is going to deepen cooperation with China Construction Bank to jointly solve the financial difficulties for SMEs.
In the next step, it is necessary to further strengthen the support for the development of SMEs by introducing inclusive policies such as favorable tax and financial measures, and set up special development funds for the "specialized, refined, new" SMEs, said Wang.
(Edited by Gao Jingyan with Xinhua Silk Road, gaojingyan@xinhua.org)