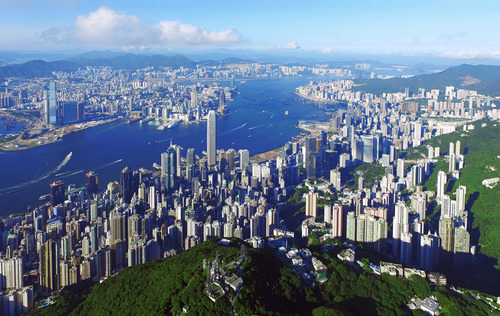 BEIJING, Dec. 11 (Xinhua) -- China's net issues of treasury bonds and local government bonds are expected to be around 3.4 trillion yuan in the coming year, reported Xinhua Finance, a Xinhua-run financial news platform, citing a research report of CITIC Securities Friday.
The projection of CITIC Securities was based on an anticipated deficit ratio of three percent in China in 2021, the report held.
The report said central government fiscal deficit may account for 70 percent of the 3.4 trillion yuan net annual T-bond and local government bond financing.
The proportion represented a minor decrease of net annual T-bond financing for 2021, according to the report.
Pursuant to past T-bond offering paces, the first quarter of the 2021 may see relatively low T-bond supply pressures and after the second quarter, T-bond issues may maintain at relatively high but stable level.
(Edited by Duan Jing with Xinhua Silk Road, duanjing@xinhua.org)