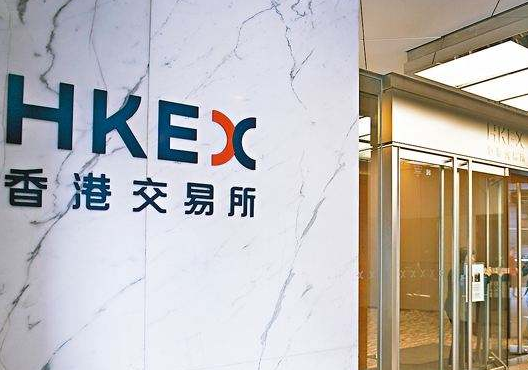 BEIJING, Nov. 24 (Xinhua) -- Hong Kong Exchanges and Clearing Limited (HKEX) announced on Tuesday the introduction of HKEX Synapse, a new settlement acceleration platform for the Stock Connect, the landmark mutual market access program linking equity markets in the Hong Kong Special Administrative Region and the Chinese mainland, the Xinhua-run Shanghai Securities Journal reported on Tuesday.
According to the HKEX, the platform is expected to be put into use in the first quarter of 2022.
It is learned that HKEX Synapse will streamline the post-trade workflows of northbound Stock Connect trading, maximizing settlement efficiency for market participants in a transparent, secure and reliable manner.
The platform will help asset managers, brokers, global custodians, local custodians, and clearing participants to efficiently handle the growing trading volume on Stock Connect.
Besides, HKEX will partner with the U.S.-based post trade financial services Depository Trust & Clearing Corporation (DTCC) to connect HKEX Synapse with DTCC's Institutional Trade Processing (ITP) services.
As the latest Stock Connect innovative service of the HKEX, Synapse will bring great convenience to international investors when they trade through northbound Stock Connect, said HKEX Chief Executive Charles Li.
Shanghai-Hong Kong Stock Connect was launched on Nov. 17, 2014, while Shenzhen-Hong Kong Stock Connect was launched two years later on Dec. 5, 2016, giving the mainland and international investors in Hong Kong direct access to each other's market from their home market.
(Edited by Yang Yifan with Xinhua Silk Road, yangyifan@xinhua.org)