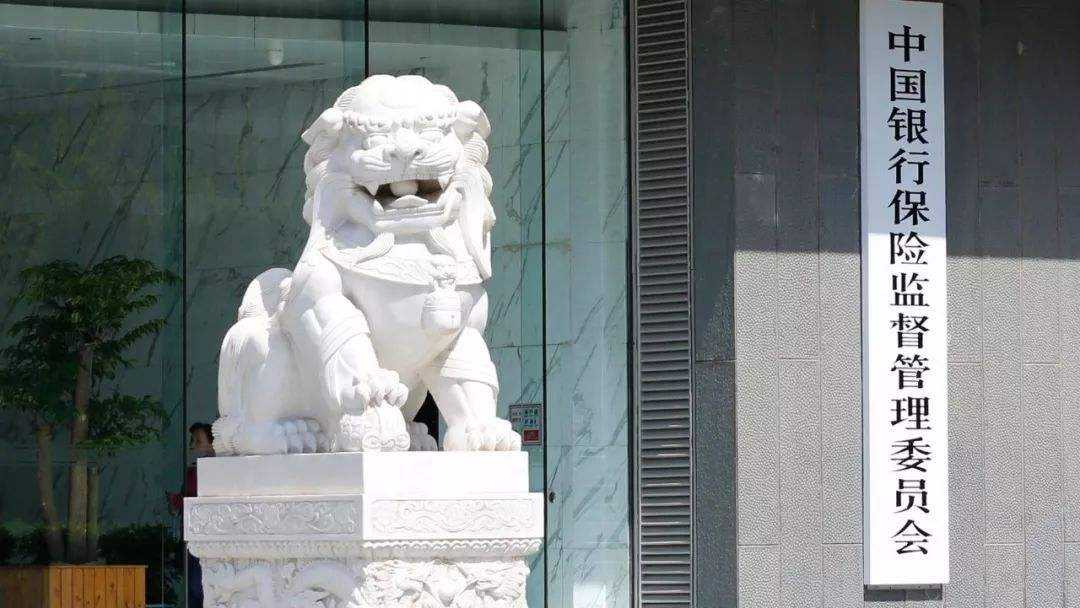 BEIJING, Nov. 19 (Xinhua) -- China's insurance sector saw steady increase in total assets in the first three quarters.
According to data recently released by the China Banking and Insurance Regulatory Commission (CBIRC), the total assets of the Chinese insurance sector stood at 22.4 trillion yuan by the end of September,showing an increase of 1.9 trillion yuan or 9.1 percent over the figure at the start of the year.
Chinese insurers' premium income went up 7.2 percent year on year to 3.7 trillion yuan in the first nine months of the year, the data showed.
During the period, compensation expenses totaled 998.9 billion yuan, up 6.1 percent from the same period last year.
Commercial health insurance is key to improving China's health insurance system. In the next stage, the CBIRC will encourage and support commercial insurance institutions to develop long-term health insurance products, Huang Hong, Vice Chairman of the Commission said on Wednesday. (Edited by Su Dan with Xinhua Silk Road, sudan@xinhua.org)