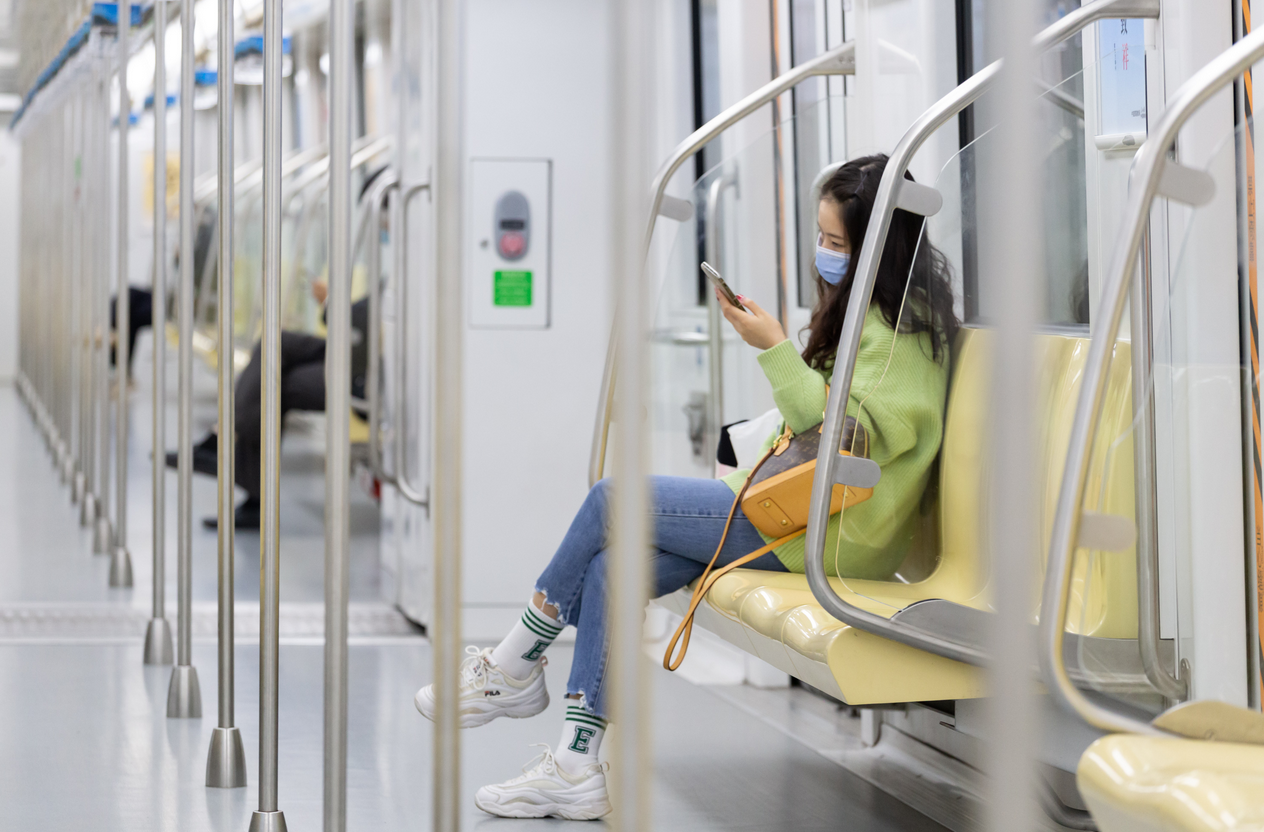 BEIJING, Nov. 4 (Xinhua) -- After the commercial use of 5G launched in 2019, Jiangsu Mobile has vigorously promoted 5G base station construction and tapped new applications in east China's Jiangsu Province, achieving excellent results from network construction to market scale, according to Jiangsu Mobile.
Up to now, Jiangsu Mobile has built more than 34,000 5G base stations in the province, with 5G package users' number exceeding 8.9 million and 5G terminal users reaching nearly 5.6 million.
At present, 5G independent networking in 13 cities in Jiangsu has been put in large-scale commercial use.
Jiangsu takes the lead in fully realizing 5G signal coverage in key sites including subways, highways, airports, and bus stations in the whole province and also achieved 5G network coverage in transportation hubs, key government buildings, large shopping malls, large hospitals, key scenic spots, and star-rated hotels.
Jiangsu Mobile also promotes the "5G + industrial internet" projects across the province, focusing on high-end equipment, electronic information, construction machinery and other industries. The industrial vitality stimulated by 5G provides new momentum for the development of Jiangsu's economy.
Over the past year, Jiangsu Mobile has signed a total of 592 commercial contracts with 5G customers with contracted value of 360 million yuan, creating nearly 100 high-quality 5G projects in Jiangsu Province.
(Edited by Gao Jingyan with Xinhua Silk Road, gaojingyan@xinhua.org)