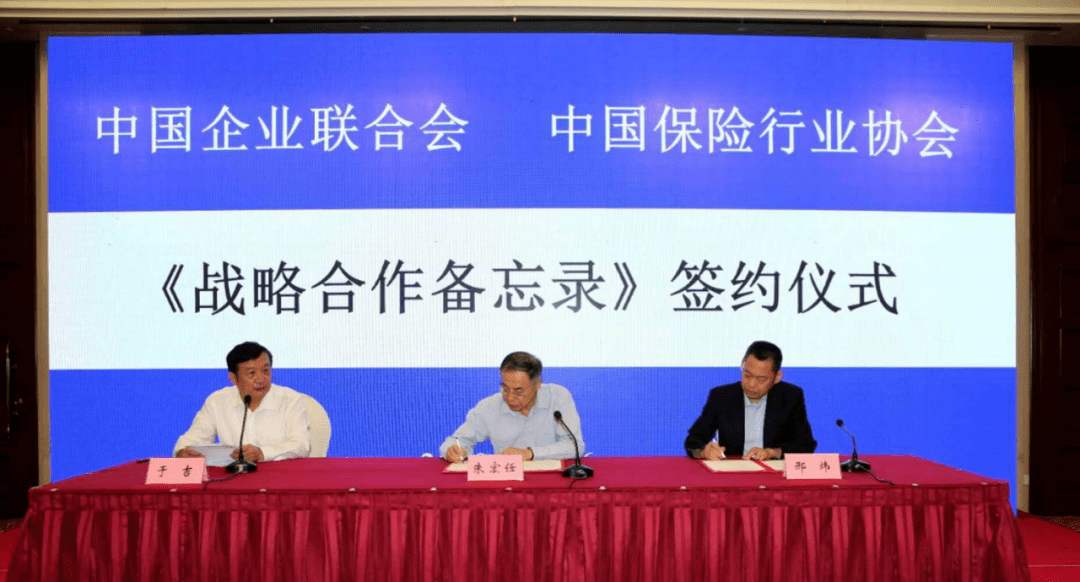 BEIJING, Sept. 29 (Xinhua) -- The Insurance Association of China (IAC) and China Enterprise Confederation signed a memorandum of understanding (MOU) last Saturday, in a bid to provide better services for the real economy.
According to an official with the IAC, in order to further display the risk guarantee and financing connectivity functions of insurance industry, the two sides will make full use of the resources and platforms to carry out extensive cooperation.
The two sides will build platforms for information sharing, professional consulting services and the third-party evaluation, guide insurers to innovate products, improve services, provide better guarantee for production safety, emergency management, energy conservation and emission reduction and technological innovation, guide enterprises in real economy to launch more high-quality projects, and expand the channels for insurance funds to be used, the official said.
In addition, industry experts will be organized to carry out special research on issues of common interest so as to issue higher-quality research results. Various kinds of training will be organized to enhance insurers' understanding about risk characteristics of the real economy and enhance enterprises' understanding of the functions of the insurance industry. (Edited by Deng Lihao, Zhang Yuan with Xinhua Silk Road, zhangyuan11@xinhua.org)