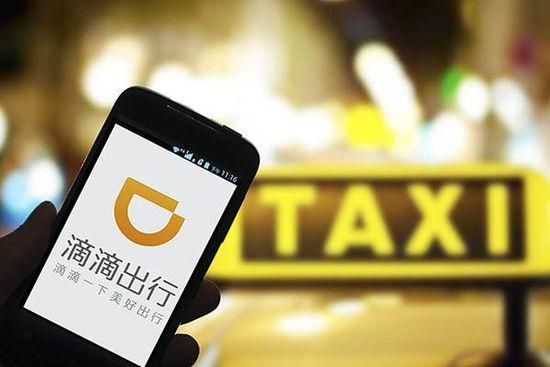 BEIJING, Aug. 27 (Xinhua) -- Chinese ride-hailing giant Didi Chuxing (DiDi) on Tuesday rolled out ride-hailing services in Russia, the Xinhua-run Shanghai Securities News reported on Wednesday.
This move marked the company's first foray into the European market amid its efforts to quicken the pace of expanding global layout.
As part of its global expansion plans, the company has also launched services in other countries, including Brazil, Mexico, Chile, Colombia, Australia and Japan.
On Wednesday, the ride-hailing giant saw its global daily orders exceed 50 million for the first time.
(Edited by Yang Yifan with Xinhua Silk Road, yangyifan@xinhua.org)