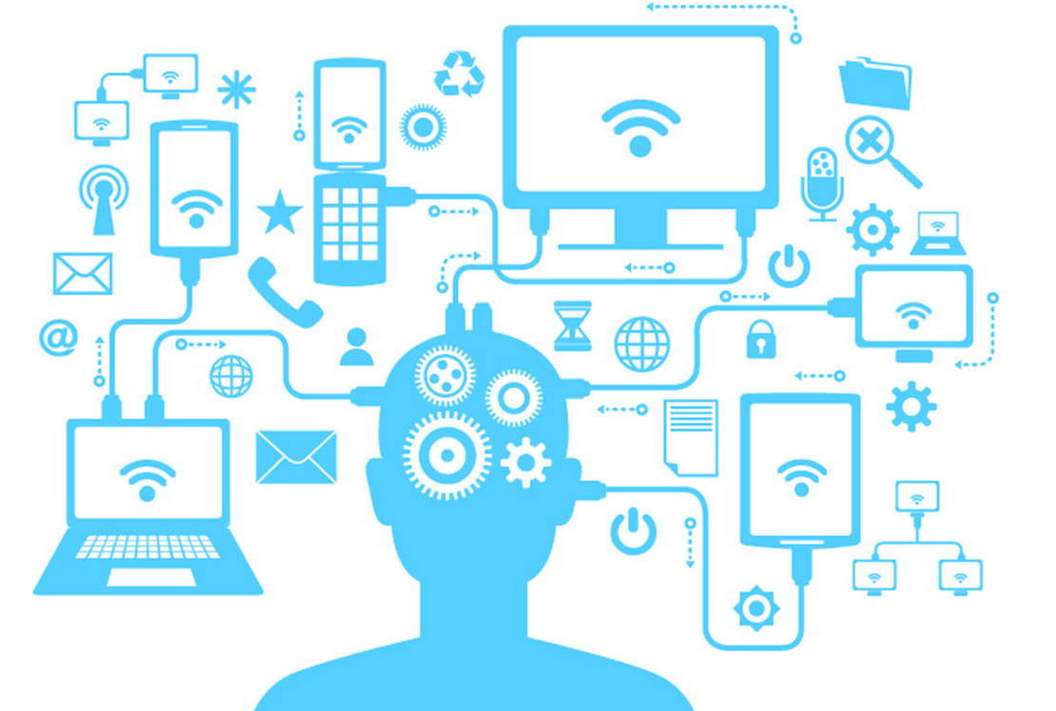 BEIJING, July 31 (Xinhua) -- China's "internet+ culture" sector continued to expand against the economic headwind in the first half of the year, and online cultural consumption maintained rapid growth, said Xin Jia, a statistician from the National Bureau of Statistics (NBS) on Friday.
The 16 sub-industries with obvious characteristics of new cultural formats realized an operating revenue of 1,293.9 billion yuan in the first half, an increase of 18.2 percent over the same period of last year, and the growth rate was 2.7 percentage points higher than the first quarter.
The figure accounted for 32.2 percent of the operating revenue of enterprises above designated size in the sector, and the proportion was 8.3 percentage points higher than the same period last year.
Among them, internet advertising services, internet information services, multimedia game and animation, digital publishing, software development, cultural digital content services, smart unmanned aerial vehicles for entertainment, and wearable smartcultural equipment manufacturing achieved double-digit growth in revenue during the period.
(Edited by Yang Qi with Xinhua Silk Road, kateqiyang@xinhua.org)