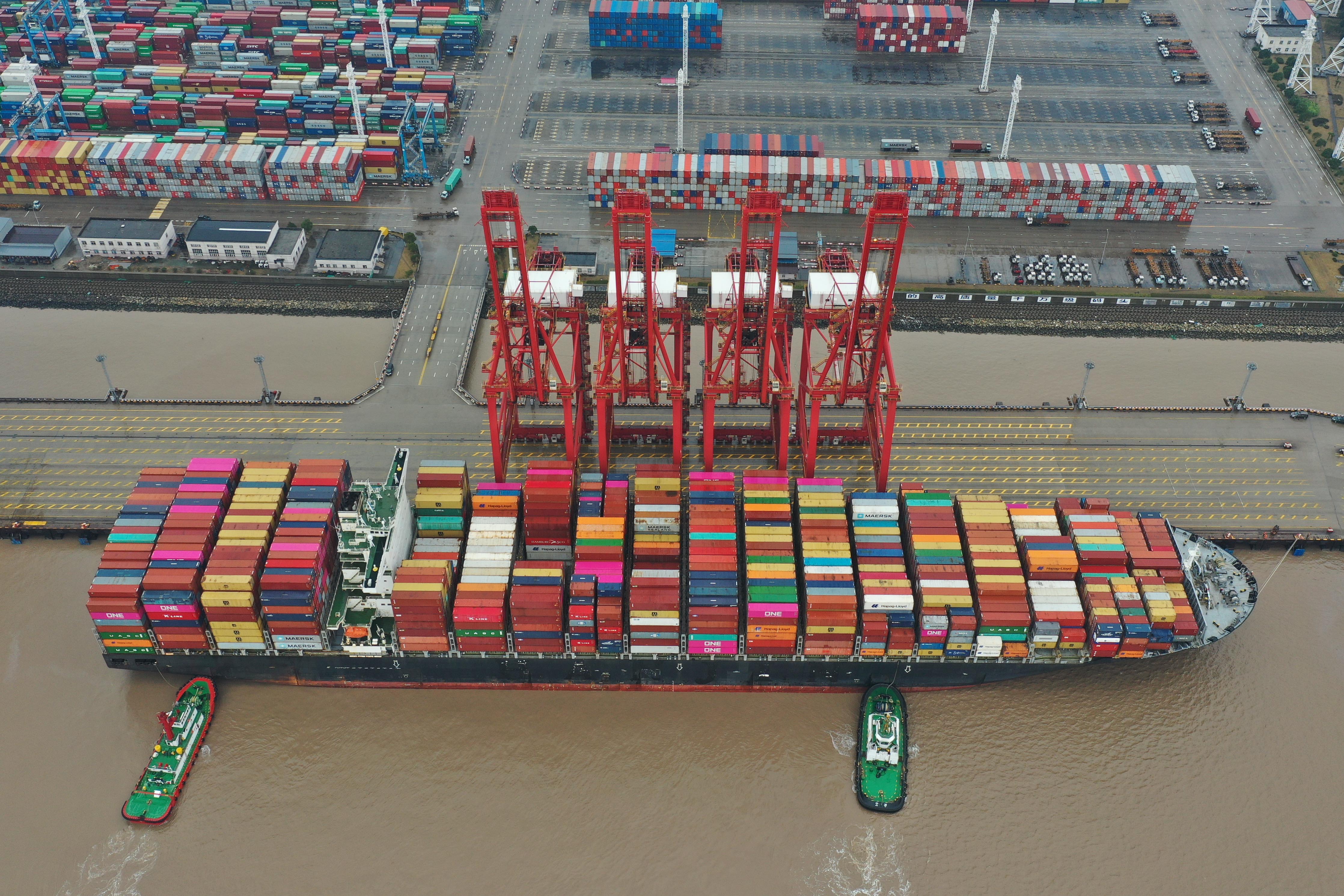 BEIJING, July 30 (Xinhua) -- The Export-Import Bank of China (China Eximbank) has expanded credit for foreign trade in a continuous way to support the stable development of foreign trade amid the COVID-19 pandemic, reported Economic Information Daily Thursday.
The bank has given priority to investment in foreign trade through new credit programs and loans due for collection to ensure the stability of the foreign trade industry chain and supply chain, said Wu Fulin, Vice Chairman and President of China Eximbank.
According to Wu, as of the end of June, China Eximbank had issued 904.7 billion yuan of loans this year to stabilize foreign trade and foreign investment, an increase of 50.62 percent year on year.
The bank will continue to allocate more credit funds to support imports and exports, provide export companies with financing for domestic sales, and support leading foreign trade firms to drive the development of supporting enterprises, as well as new forms and models of foreign trade to enhance the development potential of foreign trade, he noted.
The bank will also strengthen the cooperation with related central authorities, local governments and industry peers to intensify marketing efforts for high-quality enterprises and key projects, so as to play a more active role in serving the real economy, Wu said. (Edited by Gu Shanshan with Xinhua Silk Road, gushanshan.1987@163.com)