China-proposed Belt and Road Initiative (BRI) enhances relationship between China and Canada, offering opportunities to Canadian businessmen, said John Mccallum, the then Ambassador of Canada to China, at the Belt and Road Forum held at the Canadian National Exhibition in Toronto, Canada, which brought together global business leaders around the country to explore opportunities of the Belt and Road Initiative.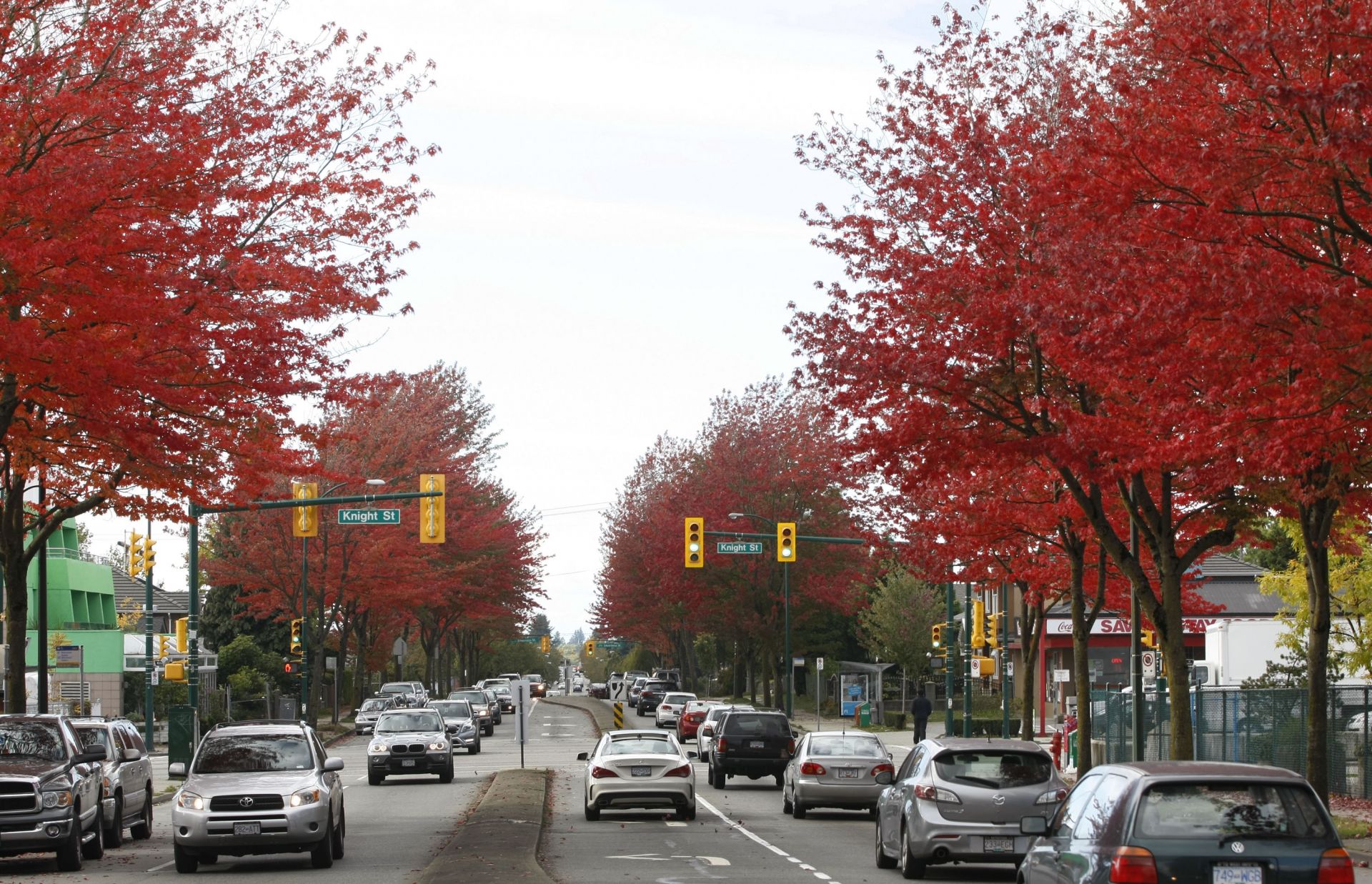 Canada is a country in the continent of North America. The Atlantic Ocean in the east, the Pacific Ocean in the west, the Arctic Ocean in the north, and the United states in the south surround Canada. It is the world's second largest country by total area. Canada's common border with the United States to the south and northwest is the longest in the world. Canada is consistently rated by the UN as the world's best country to live in. Canada provides ample opportunities to people with professional skills, work experience, and good English/French skills.
One of the world's highly developed countries, Canada has a diversified economy that is reliant upon its abundant natural resources and upon trade. Canada is officially a multicultural country. As a tourist destination, Canada boasts of both, natural wonders - Niagra falls, Dinosaur Provincial Park, Nahanni National Park Reserve, to name a few, and man-made marvels such as the CN tower, museums and galleries.
-- Languages
Canada has two official languages - English and French - but there are numerous native tongues as well. Tensions between the two main groups play a prominent part in the politics of Canada, but the native languages are more or less ignored except in the country's most remote areas, particularly in the Northwest Territories and Nunavut, where Inuktitut, the language of the Inuit, is spoken widely.
-- Education
Education in Canada is a state-run system of public education provided, funded and overseen by federal, provincial, and local governments. It is compulsory up to the age of 16 in every province in Canada, except for Ontario and New Brunswick, where the compulsory age is 18. The private colleges are overseen by provincial legislatures. The cost of education for International students in Canadian Universities is less than that in quite a few other countries.
Source: http://www.justcanada.org/introduction-to-canada.asp; https://www.indiaeducation.net/studyabroad/canada/overview-of-canada.aspx