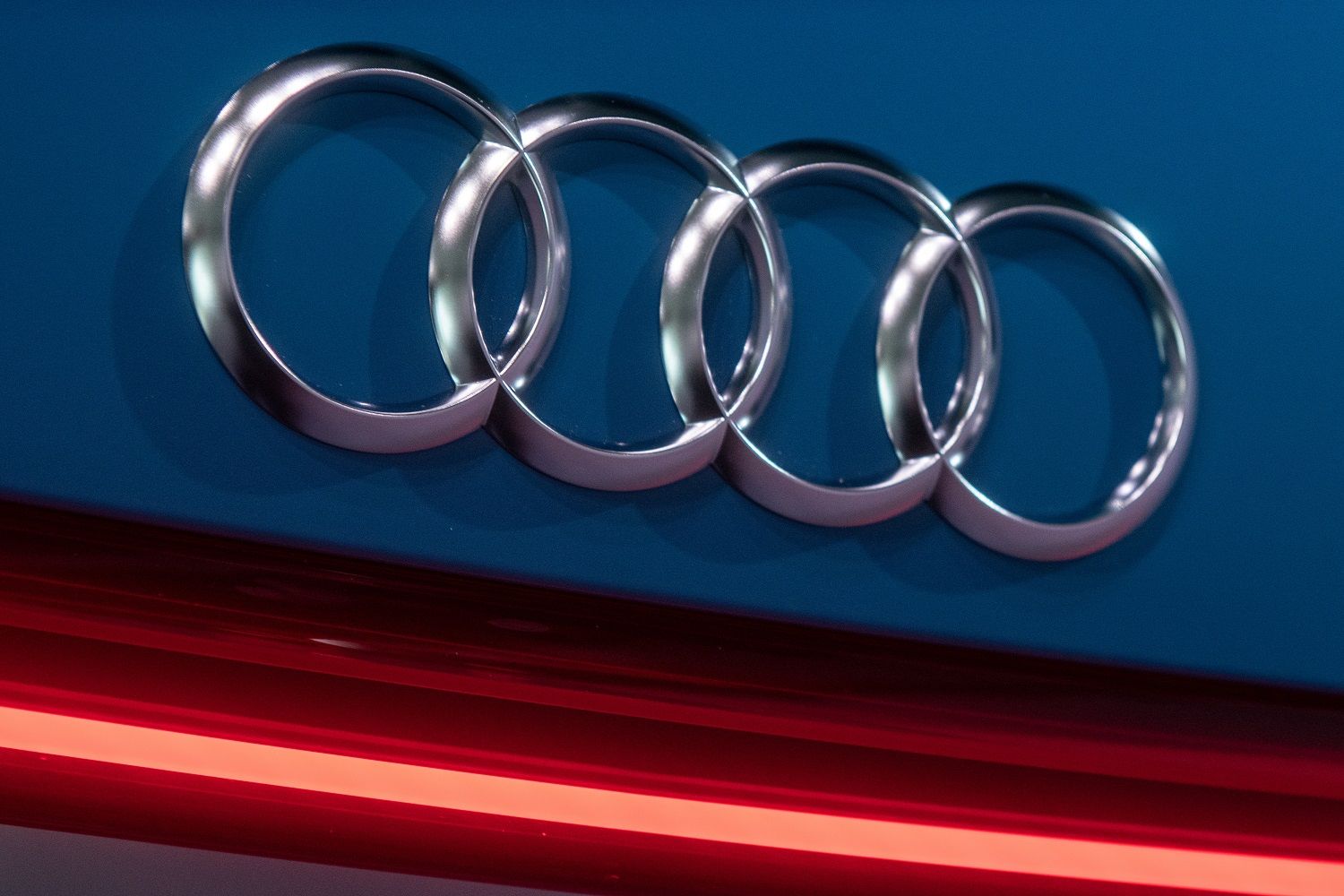 In late 2020 developers will start working on the new technology campus. (picture alliance/Armin Weigel/dpa/archive)
The foundation stone for a large technology park in the German city of Ingolstadt has been laid by Bavarian premier Markus Soeder, Audi production manager Peter Koessler and mayor Christian Loesel.
On the site of a former oil refinery near the Audi main plant in Ingolstadt, some 1,400 developers from the German carmaker and partner companies are due to work on new technologies starting in late 2020.
"This is where Ingolstadt's new thought factory ... will arise," Koessler said on Monday.
The IN-Campus, located directly on the A9 highway, is a joint project of the car manufacturer and the city. Soeder said it will turn the old refinery into an innovation centre of the automobile industry on remediated land. This is "a clear commitment to the Ingoldstadt site," he added.
The chairman of the Audi works council, Peter Mosch, said the technology centre will "help to equip the employees for the major digitalisation challenges and to safeguard jobs in the region."
Following a weak 2018 with lower sales, revenue and profit, the VW subsidiary is seeking to get back on track. Its management is counting on electric cars and a savings plan featuring job cuts. Audi employs around 44,000 people in Ingolstadt.

Notice: No person, organization and/or company shall disseminate or broadcast the above article on Xinhua Silk Road website without prior permission by Xinhua Silk Road.