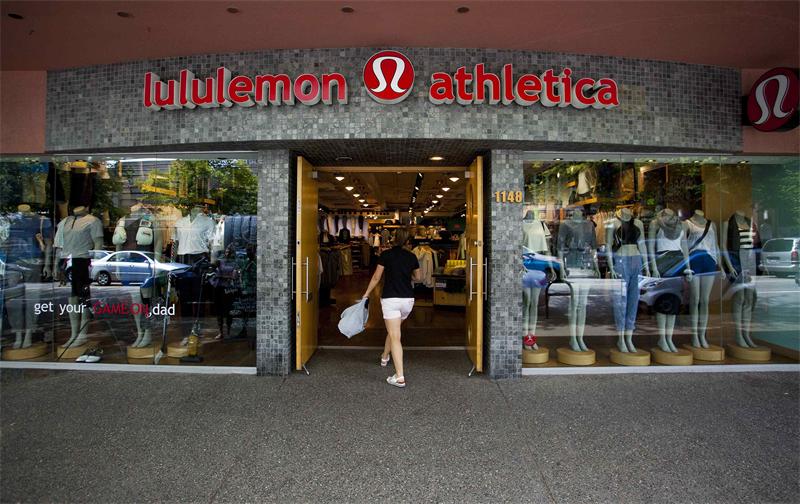 BEIJING, June 5 (Xinhua) -- Canadian athleisure apparel company Lululemon Athletica (Lululemon) saw its sales revenue in China jump 79 percent year on year in the first quarter of this year, reported Securities Daily quoting Calvin McDonald, CEO of Lululemon.
The growth is related to the expanding domestic clothing consumption demand, said Cheng Weixiong, founder of Shanghai Liangqi brand management Co., Ltd.
Lululemon entered the Chinese market in 2013. So far, it has opened 101 stores in 36 cities in the Chinese Mainland.
The athletic apparel retailer plans to open 30 to 35 stores in global markets in 2023, and most of the new stores will be located in China, according to the company's financial report for the first quarter of the 2023 fiscal year unveiled on June 2.
The company aims to have 220 stores in China by 2026 and make the country become its second-largest market worldwide. (Edited by Su Dan with Xinhua Silk Road, sudan@xinhua.org)