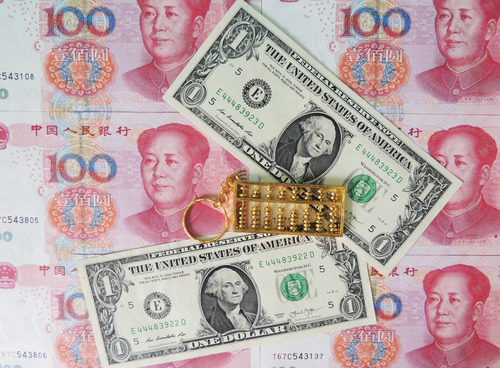 BEIJING, Oct. 9 (Xinhua) -- Global capital flows into emerging nations in September surged to 29.8 billion U.S. dollars, which equals about seven times of the comparable data in August, reported Xinhua-run Xinhua Finance citing a report released by Institute of International Finance (IIF) on Friday.
In September, emerging countries' stock market and bond market embraced hefty capital inflows at 3.6 billion U.S. dollars and 26.2 billion U.S. dollars respectively.
For China, 1.4 billion U.S. dollars of capital flew into stock market last month while bond market witnessed 8.1 billion U.S. dollars of capital outflows in the same period.
Jonathan Fortun, economist with IIF said in the above-mentioned report that emerging countries issued as much as 24 billion U.S. dollars of sovereign bonds in September, which largely helped boost their bond market liquidity.
Currently, the uncertainties in U.S. Fed's policy normalization is the main risk driving factor for emerging market, especially when accumulating inflation pressures also hamper the prospects of economic recovery.
However, emerging market economies continue to normalize their liquidity policies, and even if their economy slows down, buffer effects to their economy will also be felt.
Under such circumstances, liquidity of emerging market economies is expected to continue to improve in near future as inflation in many developing countries may have peaked, Fortun held. (Edited by Duan Jing with Xinhua Silk Road, duanjing@xinhua.org)