BEIJING, June 30 (Xinhua) -- Undertaken by China Gezhouba Group International Engineering CO., Ltd., the pile foundation work of the Syr Darya 1500MW combined gas-vapor cycle power generation project in Uzbekistan started on June 29, 10 days ahead of schedule, marking construction of themain part of the project has entered a new stage.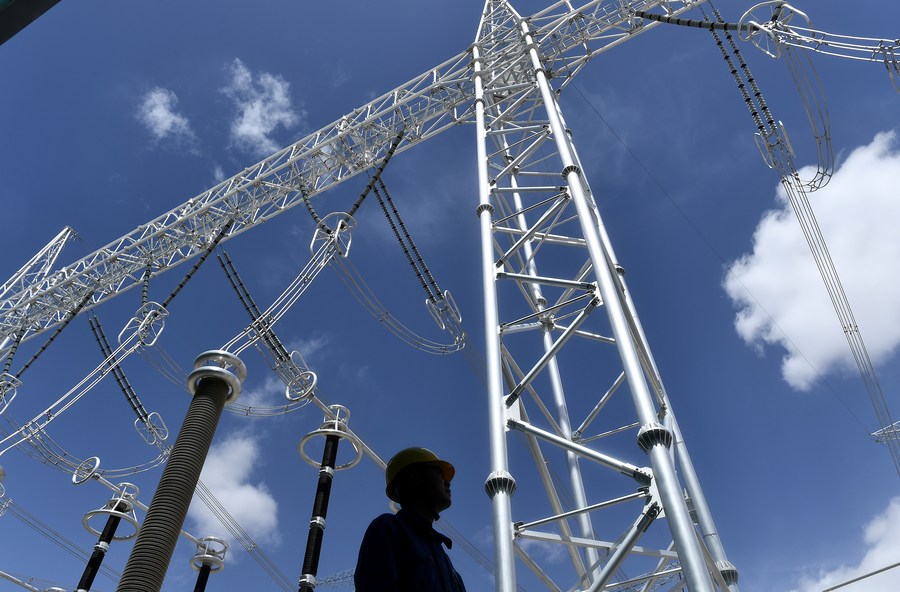 Launched in January 1 this year, the project adopts the gas turbine with the highest combustion temperature, the largest single power, the highest efficiency in the world, and zero waste water discharge design scheme.
Planned by the Uzbekistan government as important livelihood project, it can provide more than 36 million kilowatt-hours of electricity to the local power grid every day, benefiting millions of Uzbekistan residents.
Moreover, the smooth start of this project has set an example of third-party cooperation among Chinese, Saudi, Japanese, and Uzbek companies in the fields of technology, capital, and engineering.
(Edited by Bao Nuomin with Xinhua Silk Road, baonuomin@xinhua.org)