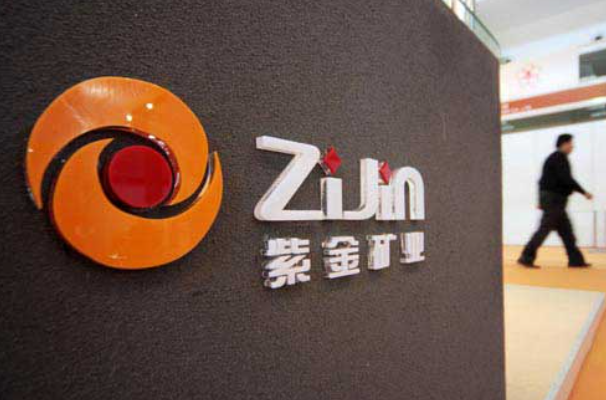 Photo: Zijin Mining, a large metal company headquartered in east China's Fujian Province.
BEIJING, June 18 (Xinhua) -- Zijin Mining (02899.HK) announced on Thursday that the upper zone of the Čukaru Peki Copper and Gold Mine in Serbia has entered the trial production stage.
It is noted that the copper and gold mine is owned by Serbia Zijin Mining Doo, a wholly-owned subsidiary of Zijin Mining.
The upper zone of the copper and gold mine in Serbia is designed to process 3.3 million metric tons (tonnes) of ore annually. It is expected to produce 91,000 tonnes of copper and 2.5 tonnes of gold annually after production commences.
According to the listed company, all work of the trial production stage shall be completed for submission to the Ministry of Mining and Energy of Serbia for acceptance check before September this year. This will achieve a smooth transition from mine infrastructure construction to production and operation.
The Čukaru Peki Copper and Gold Mine in Serbia is a super-large scale copper and gold mine wholly-owned by Zijin Mining. It is divided into the upper zone and the lower zone. The reserve volumes of resources at the upper zone are 1.28 million tonnes of copper metal grading 3-percent in average, and 81 tonnes of gold metal grading 1.91 grammes/tonne in average.
The resource volumes at the lower zone are 14.30 million tonnes of copper metal grading 0.86-percent in average and 299 tonnes of gold metal grading 0.18 gramme/tonne in average. (Edited by Hu Pingchao with Xinhua Silk Road, hupingchao@xinhua.org)