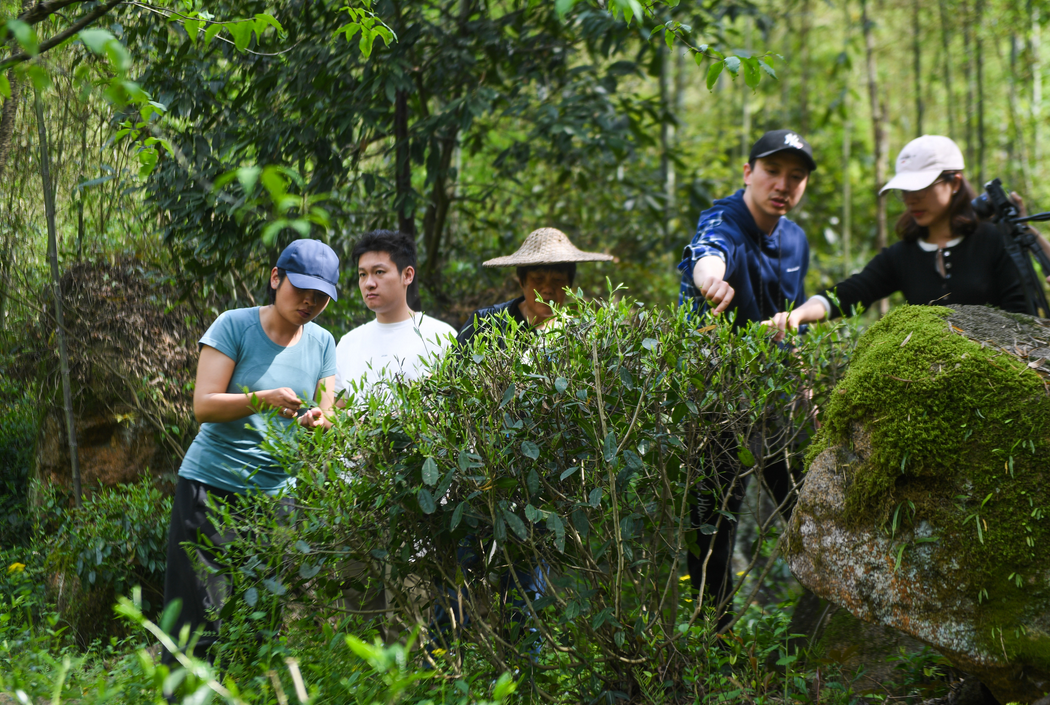 BEIJING, April 25 (Xinhua) -- Experts predict that the number of tourists during China's May Day holiday will exceed 200 million, exceeding the pre-epidemic level in 2019, reported Economic Daily Saturday.
As the five-day May Day holiday is approaching, the number of orders for air tickets, hotels, scenic spot tickets and car rentals during the holiday period has increased by 23 percent, 43 percent, 114 percent, and 126 percent respectively compared with the same period in 2019.
According to the Civil Aviation Administration of China, the number of air tickets booked during the May Day holiday was significantly higher than that during the Qingming Festival holiday. Among them, the increase in mid-to-long-distance travel passengers was relatively large.
Due to the effective domestic epidemic prevention and control measures, the psychological safety line of tourism has been established for tourists. The five-day May Day holiday is relatively long and the marketing activities carried out by tourist destinations and market entities are strong, and there is also a large-scale tourist flows that go home to visit their families, said Han Yuanjun, doctor form China Tourism Academy.
Data show that over 70 percent of the tourists choose to travel across provinces during the May Day holiday, and traditional popular tourist destinations include Beijing, Shanghai, Hangzhou, Sanya, etc.
(Edited by Gao Jingyan with Xinhua Silk Road, gaojingyan@xinhua.org)