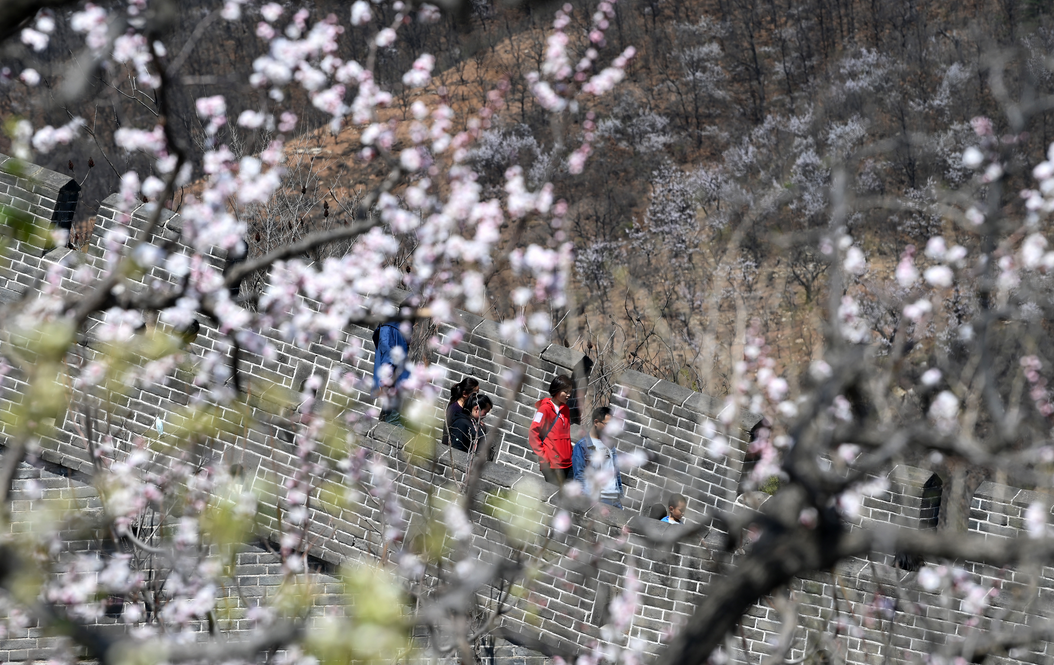 BEIJING, April 19 (Xinhua) -- The total number of China's travel agencies nationwide reached 40,682 by the end of 2020, an increase of 4.47 percent year on year, according to the Ministry of Culture and Tourism recently.
Except for the decrease in the number of travel agencies in Jilin and Heilongjiang, the number in the remaining 30 provinces and regions has increased to varying degrees. Among them, Hainan, Xinjiang, Hunan, Guizhou and Gansu have all increased by more than 10 percent, of which Hainan has the largest increase of 24.22 percent.
According to data released by the Ministry of Culture and Tourism, in 2020, China's travel agency realized the operating income of 238.969 billion yuan, operating costs of 228.086 billion yuan, operating profits of -6.915 billion yuan and total profits of -7.177 billion yuan.
(Edited by Gao Jingyan with Xinhua Silk Road, gaojingyan@xinhua.org)