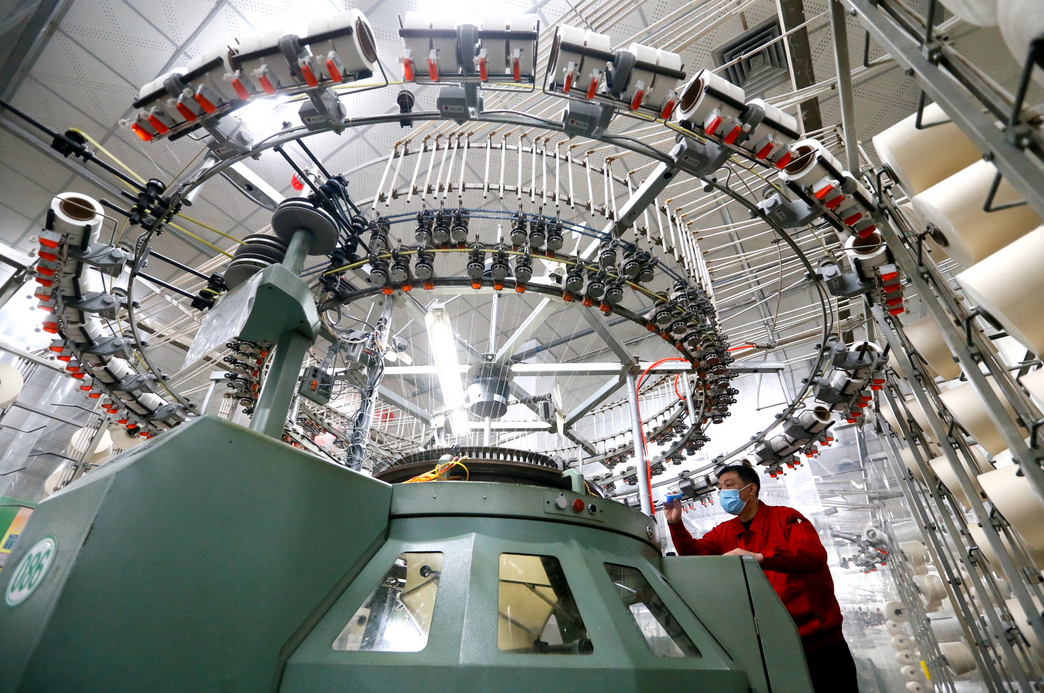 BEIJING, Feb. 23 (Xinhua) -- East China's Shandong Province plans to accelerate scientific and technological innovation, and strives to achieve the leading position in several strategic areas in terms of comprehensive innovation capabilities by the end of the 14th Five-Year Plan period (2021-2025), reported by Dazhong Daily on Monday.
Shandong will focus on strengthening the construction of the science and technology project system, organizing about 100 major scientific and technological innovation projects every year, and strive to make 150 major innovative products in the fields of integrated circuit, biomedicine, high-end equipment, new materials, and hydrogen energy, said Yu Hongwen, deputy director and spokesperson of the Provincial Science and Technology Department.
Shandong will strengthen the construction of scientific and technological innovation platform system, lay out the construction of 10 provincial laboratories, promote the construction of the scientific and technological talent system, and vigorously introduce scientists and teams urgently needed in Shandong's key industries with tailor-made supportive policies.
Efforts will be made to strengthen the construction of the innovative enterprise system. 30,000 high-tech enterprises and 36,000 technology-based small and medium-sized enterprises in the province are expected to be included in the system by the end of 2025.
Shandong will also strengthen the construction of science and technology parks and regional innovation characteristic systems, and promote the distinctive and differentiated development of various science and technology parks such as high-tech zones, free trade zones, and China-SCO local economic cooperation demonstration zones.
In addition, Shandong will also promote the science and technology financial system. The province will arrange special development funds of no less than 12 billion yuan each year to support the implementation of innovative projects. In 2021, Shandong's provincial-level science and technology investment has increased by 10 percent to 13.2 billion yuan, in order to fully promote the construction of high-level innovative province, said Sun Qingguo, deputy director of the Provincial Department of Finance.
(Edited by Gao Jingyan with Xinhua Silk Road, gaojingyan@xinhua.org)