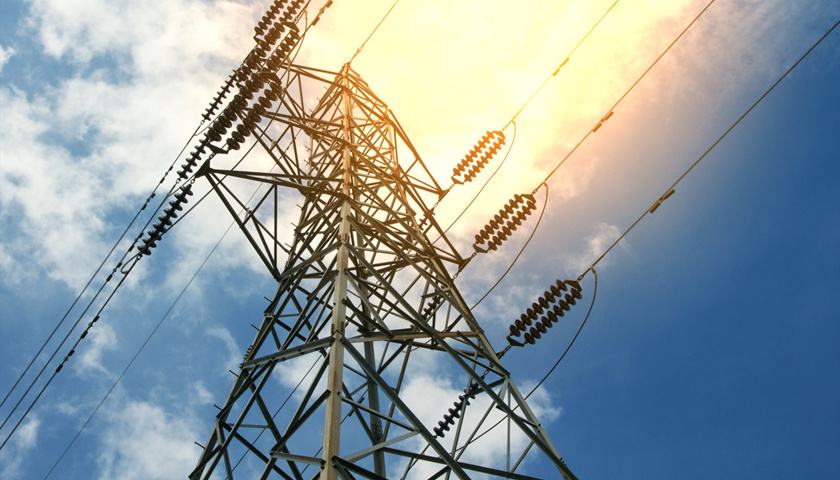 BEIJING, Nov. 18 (Xinhua) -- State Grid Corporation of China has recently signed an agreement with Spanish power company Naturgy to acquire 96.04 percent stake of Chile's Compania General de Electricidad(CGE) from Naturgy, reported State Grid News Monday.
CGE is the largest power distribution company and the second largest power transmission company in Chile, with 3,500 kilometers of transmission lines, 64,738 kilometers of distribution lines, and 3 million power distribution users.
All investment projects of CGE will be transacted to State Grid after the deal goes through relevant domestic and foreign approval procedures.
Chile enjoys a stable political and economic environment with sound legal system and high sovereign credit rating, making it an important overseas investment market for State Grid, said Liu Zehong, deputy general manager of State Grid Corporation.
As a long-term investor in power industry, State Grid will give full play to its comprehensive advantages in technology, management, construction, and capital in the future to promote the development of CGE, improving its grid operation service level, and providing stable power supply guarantee for the residents' lives and economic development of Chile.
China and Chile enjoy a long history of interactions and profound friendship. The acquisition will play a positive role in optimizing the company's overseas asset portfolio, giving play to the synergy between its assets in Chile, and enhancing the company's influence in South America.
The State Grid Corporation of China has successfully invested and operated 12 high-quality energy network assets in nine countries and regions including Philippines, Brazil, Portugal, Australia, Hong Kong, Italy, Greece, Oman, and Chile with all investment projects operating smoothly with good income.
(Edited by Gao Jingyan with Xinhua Silk Road, gaojingyan@xinhua.org)