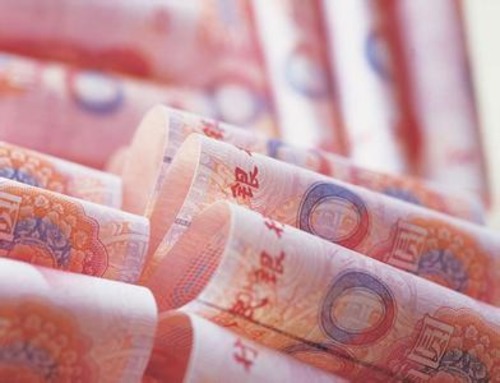 BEIJING, Nov. 13 (Xinhua) – China will further improve and facilitate the use of Renminbi (RMB) in cross-border trade and investment to better serve enterprises, reported Xinhua Finance, a financial platform run by Xinhua News Agency Friday.
These remarks were made on a meeting convened by China's central bank-the People's Bank of China and the State-owned Assets Supervision and Administration Commission (SASAC) on Thursday.
The Chinese regulators vowed to continuously optimize the policies framework for cross-border RMB business in an effort to enhance supports to the real economy.
Present at the meeting were also some financial institutions, which were required to provide more convenient and more efficient RMB-denominated cross-border financial products and services and improve RMB cross-border and offshore clearing service efficiency to help enterprises reduce foreign exchange risks and reduce related costs.
By far, the exchange rate of RMB is getting increasingly flexible and enterprises are more and more willing to use RMB in related trade and investment activities.
Under such situations, part of the enterprise participants of the meeting suggested further optimization of cross-border RMB business policies and infrastructure and diversification of financial products in offshore RMB market to better serve their trade, investment and foreign exchange rate risk hedging. (Edited by Duan Jing with Xinhua Silk Road, duaning@xinhua.org)