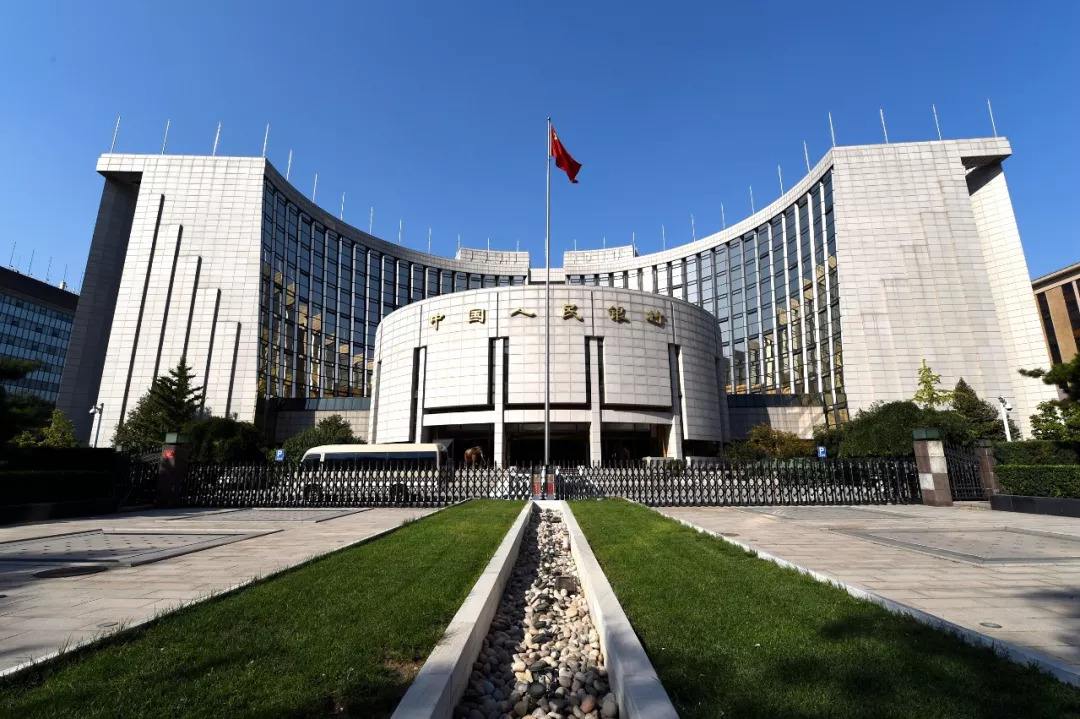 BEIJING, Sept. 25 (Xinhua) -- The People's Bank of China (PBOC), China's central bank, said Thursday it has issued 10 billion yuan worth of 6-month bills in Hong Kong at an interest rate of 2.68 percent.
The issuance was well received by investors in the offshore market, with the total bid amount exceeding 35 billion yuan, indicating that RMB assets are attractive to foreign investors and global investors are confident about China's economy.
At present, the PBOC has established a normal mechanism of issuing central bank bills in Hong Kong.
The move helps to enrich RMB-investment products in Hong Kong, offer more RMB liquidity management tools, meet the demands from offshore investors, and promote the development of offshore RMB market. (Edited by Deng Lihao, Zhang Yuan with Xinhua Silk Road, zhangyuan11@xinhua.org)