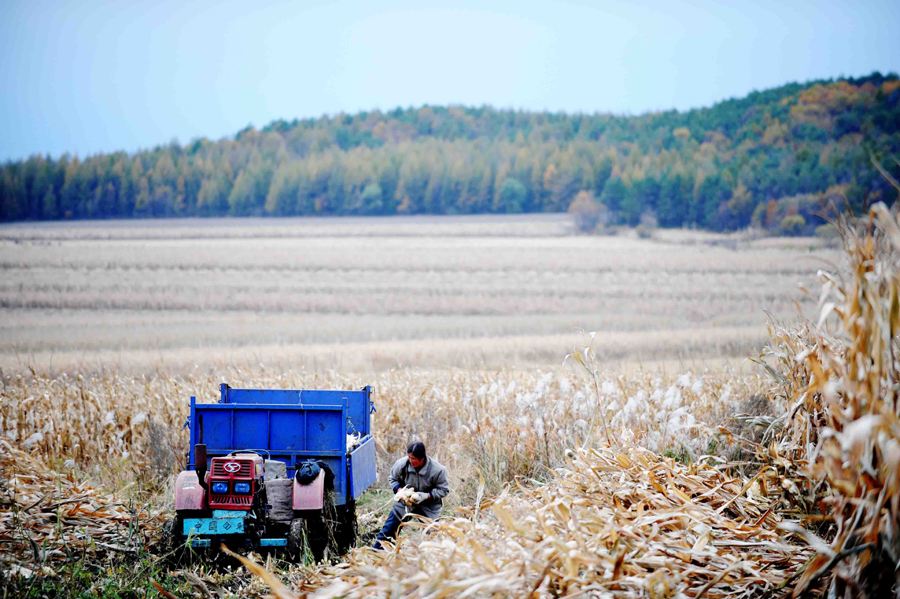 BEIJING, Sept. 10 (Xinhua) -- Heilongjiang Province in the northeast China recently signed a strategic cooperation agreement with China Meteorological Administration to launch a new round of cooperation on modern development of meteorology in the province, reported by Heilongjiang Daily on Wednesday.
After the first cooperation agreement signed in 2011, Heilongjiang and China Meteorological Administration have achieved series of results in the past ten years.
According to the new round of cooperation signed this time, the two sides will focus on advancing the high quality and modern development of meteorology, ensuring national food security, serving ecological security and tourism, and strengthening capacity on forecast and early warning of major meteorological disasters.
According to the agreement, cooperation in meteorological technology innovation and personnel training will also be involved.
As the country's granary and a place where meteorological disasters occur frequently, Heilongjiang has great need for good weather services. The two sides should closely focus on the needs of local economic and social development, continuously improve the level of meteorological modernization and fully support the comprehensive revitalization of Heilongjiang, according to Liu Yaming, director of the China Meteorological Administration.
It is expected that this agreement signed will become an opportunity to deepen cooperation between the two sides in areas such as smart agriculture based on 5G, Internet of Things and other information technologies, disaster prevention and mitigation, forest and grassland fire prevention, said Wang Wentao, governor of the province. (Edited by Gao Jingyan with Xinhua Silk Road, gaojingyan@xinhua.org)