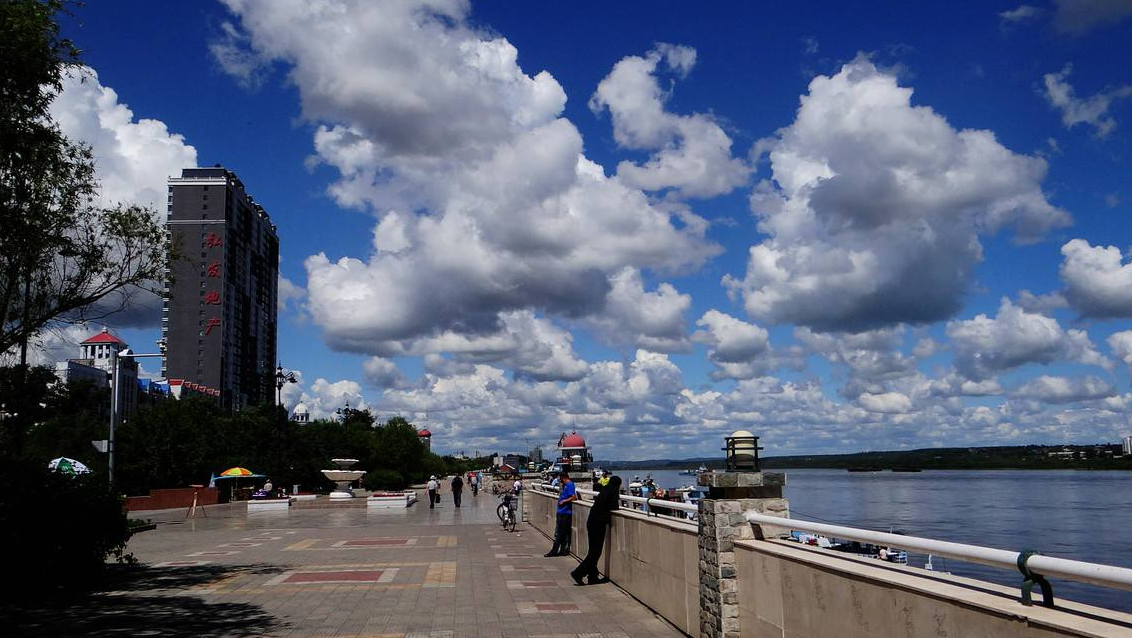 BEIJING, Aug. 28 (Xinhua) -- The third Heilongjiang Tourism Industry Development Conference will be held from September 4 to 5 in Heihe, a city of northeast China's Heilongjiang Province, aiming to boost confidence in the development of tourism industry and accelerate the recovery of the cultural and tourism market after the COVID-19 epidemic, according to Heilongjiang Provincial Culture and Tourism Office.
This year's conference will use online digital services, promoting the key tourism projects through online live-streaming and real-time interaction on video platforms due to the epidemic prevention and control situation.
In terms of the visiting routes, the organizer takes the Sino-Russian border tour and Wudalianchi Scenic Area health and wellness tour as the main lines, and also designs a number of auxiliary routes such as cultural and historical ancient post road tour, red tours, ecological tours, providing corresponding routes for different groups.
As the host city, Heihe has vigorously developed its tourism industry in recent years. With the improvement of the characteristic tourism system including cross-border tourism, ecological tourism and health tourism, the quality of tourism industry in Heihe has been greatly improved. (Edited by Gao Jingyan with Xinhua Silk Road, gaojingyan@xinhua.org)