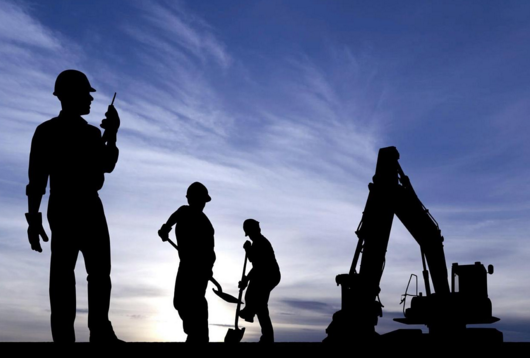 BEIJING, Aug. 20 (Xinhua) – Construction on 238 major projects kicked off Wednesday in Southeast China's Fujian Province, with the total investment reaching 234.6 billion yuan.
These projects focus on strengthening traditional infrastructure and new infrastructure construction, promoting the transformation and upgrading of traditional industries, and expanding investment in strategic emerging industries.
Among the projects, there are 141 industrial projects with a total investment of 167.5 billion yuan, covering various industries such as smart manufacturing and electronic information, 59 infrastructure projects with a total investment of 48.2 billion yuan and 38 social undertaking projects with an investment of 18.9 billion yuan.
An official with the local government said that Fujian will strengthen efforts to promote investment and launch more projects centering on industry chains in an attempt to further accelerate economic and social development.
(Edited by Yang Yifan with Xinhua Silk Road, yangyifan@xinhua.org)