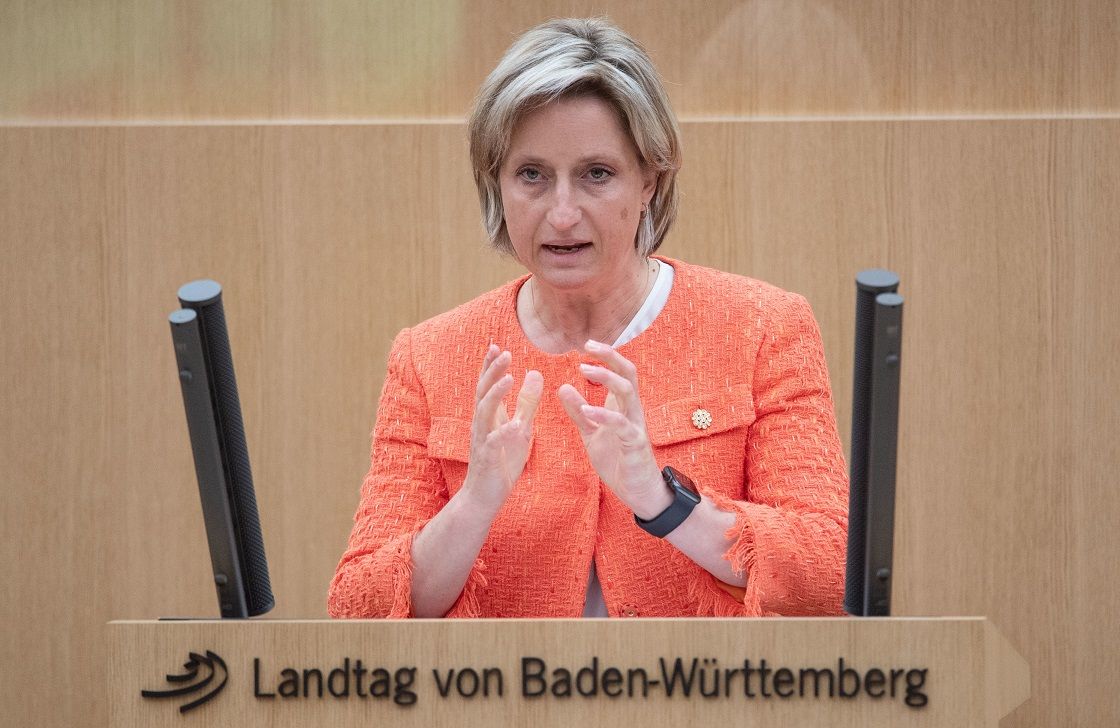 The southern German state of Baden-Württemberg plans to open a new business representative office in Israel in October. This was confirmed on Monday by a spokeswoman of the state's ministry of economics upon request. The state's Minister of Economics Nicole Hoffmeister-Kraut, a member of the center-right Christian Democrats (CDU), told various media about the plans, saying that the new office should serve as a contact point for companies on the one hand, and identify trends and innovations in Israel on the other.
The economy of the small Mediterranean state with its approximately nine million inhabitants is strongly geared towards exports. According to the German-Israeli Chamber of Commerce, this has also been true for high-tech production for almost 20 years. The country advertises its innovative strength with the slogan "Israel Start-up Nation." This attracts companies from Baden-Württemberg such as the car manufacturer Daimler.
The representative office is initially planned for two years and, according to the two newspapers, will cost 174,400 euros for this period. So far, Baden-Württemberg already operates such representative offices in Brazil, China, Japan, South Korea, India, and the United States.

Notice: No person, organization and/or company shall disseminate or broadcast the above article on Xinhua Silk Road website without prior permission by Xinhua Silk Road.