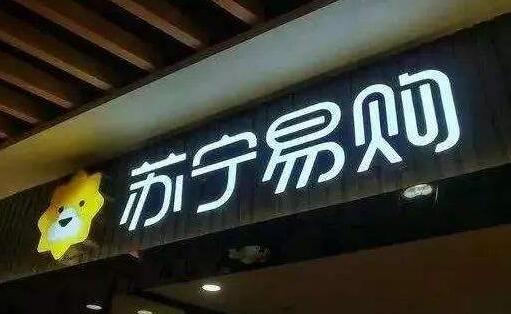 BEIJING, July 31(Xinhua) -- Chinese retail giant Suning.com announced on Thursday that it inked an agreement with Popular Chinese video-sharing app Douyin, also known as Tik Tok, to carry out in-depth cooperation in multiple fields, such as supply chain services and live brand IP building, the Xinhua-run China Securities Journal reported on Thursday.
According to the agreement, products sold by Suning.com will be available via Douyin's e-commerce network and users will not need to exit Douyin's app for making a purchase.
The specific cooperation projects will be officially launched during the "818" shopping festival this year.
Fan Chunyan, vice president of Suning.com, noted that through this collaboration, Suning.com can further reach young users and gain insight into their needs in an attempt to provide more high-quality and precise services.
(Edited by Yang Yifan with Xinhua Silk Road, yangyifan@xinhua.org)