China and Spain vow to enhance cooperation under Belt and Road Initiative (BRI).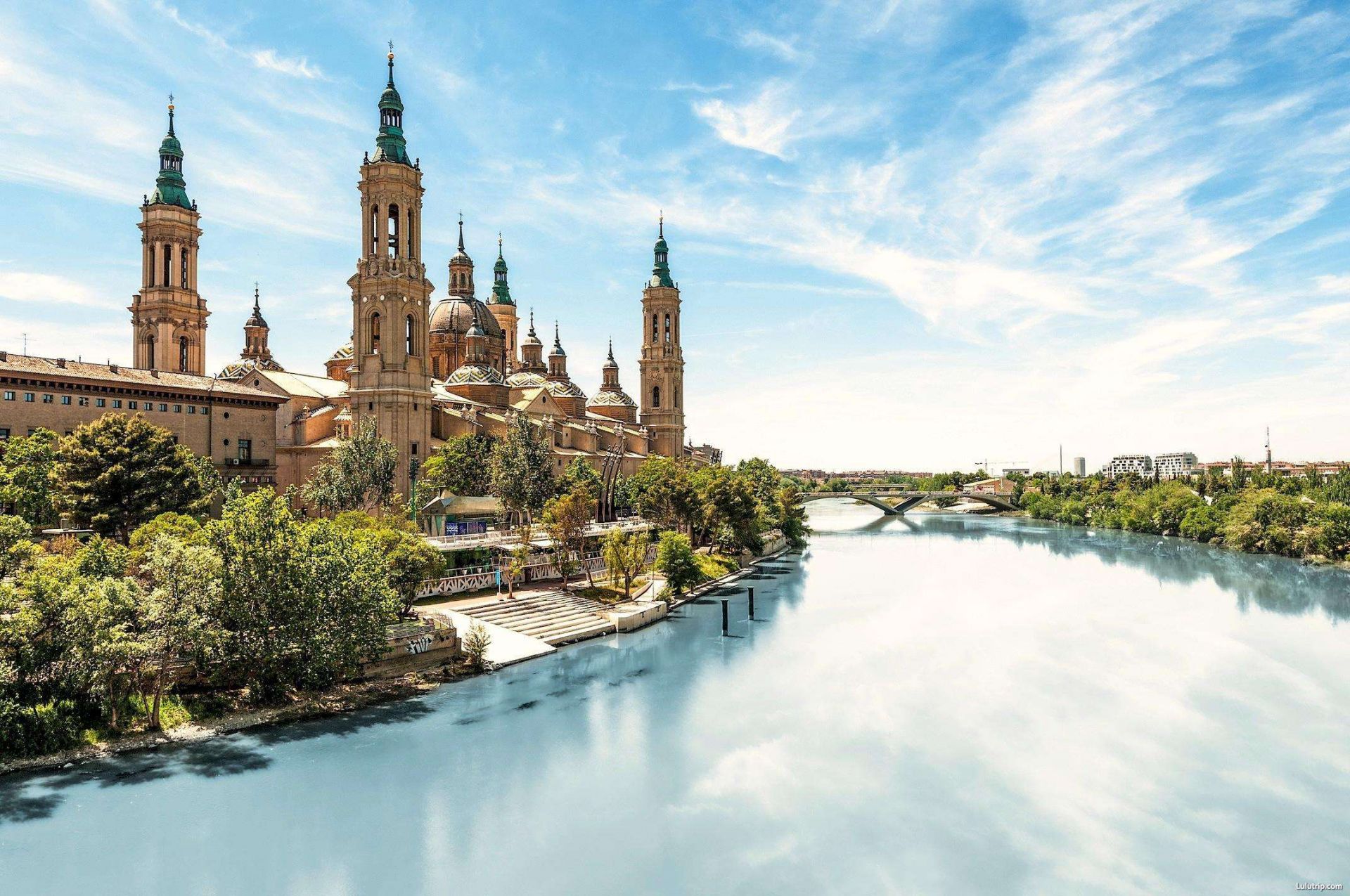 Spain is located in the south-western part of Europe continent. Spain shares its international boundaries with France and Andorra in the north and Portugal in the west. Besides, Bay of Biscay lies in the north, Atlantic Ocean in the north-west and south-west, Mediterranean Sea in the east, and in the south, Gibraltar Strait separates Spain from Africa continent. Largely, the country has three type of climate i.e. Mediterranean, Oceanic, and Semi-arid climate. Apart from the mainland, Spanish Sovereignty also includes the Canary Islands in the Atlantic Ocean off the African coast, the Balearic Islands in the Mediterranean, and two autonomous cities in North Africa, Ceuta and Melilla, that border Morocco.
The capital city of Spain is Madrid. The government type of Spain is a parliamentary representative democratic constitutional monarchy featured with multi-party system. According to this system the Monarch is the Head of State and the President of the Government is the head of government. The executive power is vested in the government and the central legislative power is vested in the two chambers of parliament. Spain is a member of the United Nations, European Union, NATO, WTO, and OECD.
The economic system of Spain is one of the developed economies of the world. Above all, the Spain tourism is world-wide recognized. There are various landscapes along with beautifully developed cities. So tourism is in Spain is gradually growing.
Source: https://www.whereig.com/spain/