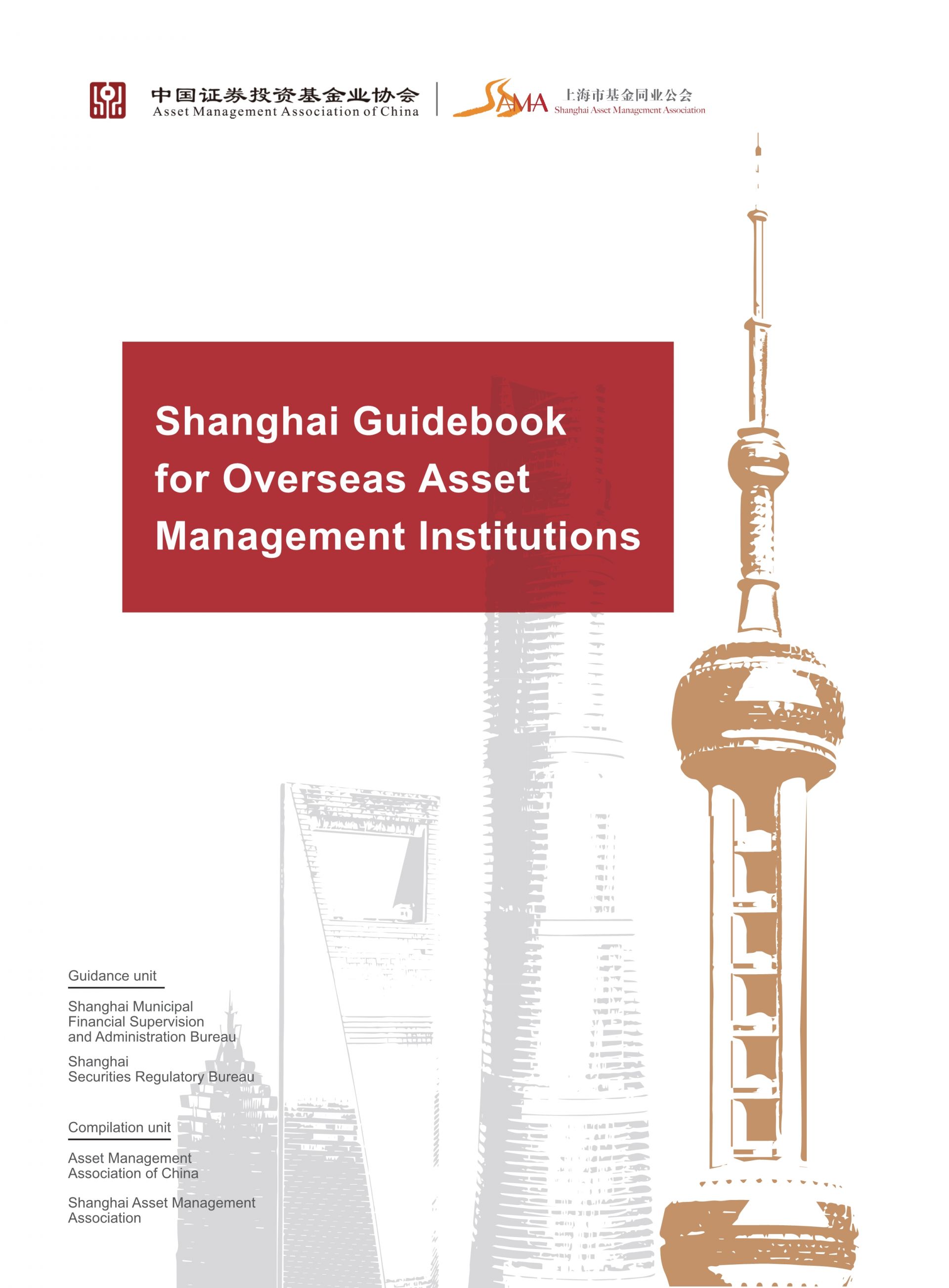 SHANGHAI, April 2 (Xinhua) -- Shanghai, the frontrunner in China's financial opening-up, has issued a guidebook for overseas asset management institutions in both Chinese and English to attract more financial institutions to the city.
The guidebook, aiming to provide overseas asset management institutions in Shanghai or coming to Shanghai with policy guidance and directions, was jointly produced by the Asset Management Association of China and Shanghai Asset Management Association.
Shanghai will further facilitate foreign financial institutions to develop business here to join the construction of Shanghai international financial center and the reform of the new area of China (Shanghai) Pilot Free Trade Zone, introduce innovative products and operations, and help the city push its financial industry opening-up to a higher level, said an official from Shanghai Municipal Financial Supervision and Administration Bureau.
The introduction of the guidebook showed Shanghai will continue to build an open and fair supervision environment for financial institutions in the city, said an official from Shanghai Securities Regulatory Bureau.
The guidebook covers business environment, development of asset management industry, legislation framework and approval procedures for institutions and products in China and Shanghai.
In the guidebook, Shanghai welcomes overseas asset management companies to come to China and Shanghai, to provide Chinese investors with more abundant and diversified asset management services, and at the same time share the fruits of China's economic development with Chinese investors.
As a spearhead of China's opening-up of financial industry, Shanghai has been attractive to overseas institutions with its favorable business environment and professional financial service, and the global top 10 asset management institutions have all set up branches here.
Here is the link for the Shanghai Guidebook for Overseas Asset Management Institutions. http://www.samacn.org.cn/files/frame/202003311204511204.pdf
(Edited by Yang Qi with Xinhua Silk Road, kateqiyang@xinhua.org)