China and the Netherlands are willing to strengthen cooperation in various fields under the framework of the Belt and Road Initiative (BRI).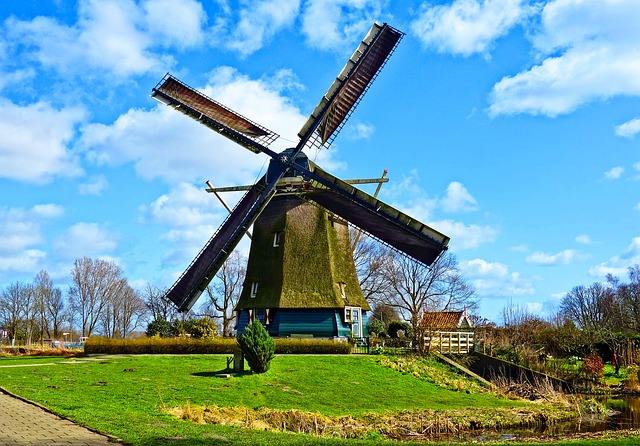 The Netherlands is an intriguing little country located north of Belgium and east of Germany. Much of its territory has been reclaimed from the sea by the ingenious Dutch. The Netherlands has long been a popular travel destination. This is due to the fact that the Dutch played a key role in international trade and commerce. The capital of the Netherlands is Amsterdam. Its official language is Dutch. It has become a member country of the European Union since Jnauary1, 1958.
Political system
The Netherlands is a parliamentary constitutional monarchy with a head of government - the prime minister - and a head of state - the monarch. A council of ministers holds executive power. The country is divided into 12 provinces and 388 municipalities. It is also divided into 22 water districts, governed by an executive board that has authority in matters of water management. The Netherlands also includes six overseas countries and territories in the Caribbean. These territories are not part of the EU.
Trade and economy
The most important sectors of the Netherlands' economy in 2018 were public administration, defence, education, human health and social work activities (20.8 percent), wholesale and retail trade, transport, accommodation and food services (20.6 percent) and professional, scientific and technical activities; administrative and support service activities (15.4 percent). Intra-EU trade accounted for 74 percent of the Netherlands' exports (Germany 24 percent, Belgium 11 percent and France 8 percent), while outside the EU 4 percent went to the United States and 2 percent to China.In terms of imports, 46 percent came from EU Member States (Germany 15 percent and Belgium 8 percent), while outside the EU 16 percent came from China and 7 percent from the United States.
Source: https://www.travelflicks.ca/tourism/netherlands.html; https://europa.eu/european-union/about-eu/countries/member-countries/netherlands_en