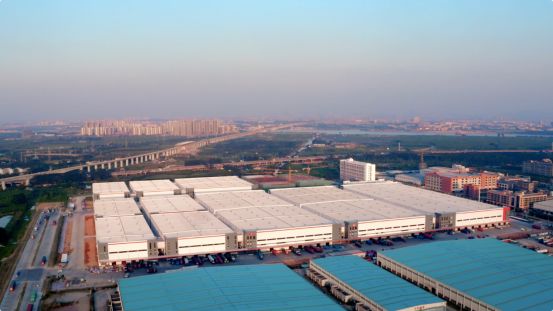 BEIJING, Dec. 19 (Xinhua) -- JD Logistics Wednesday put into operation an integrated intelligent logistics center in Dongguan, south China's Guangdong Province, to improve efficiency and help reduce cost of local enterprises in the Guangdong-Hong Kong-Macao Greater Bay Area.
With a construction area of nearly 500,000 square meters, a daily order processing capacity of 1.6 million orders and an automated warehouse that can store over 20 million pieces of medium goods, the center is believed to be the largest of its kind in Asia.
With 78 stacker of 22 meters high, its sorting system has a total length of 22 kilometers, and more than 800 sorting slide-rails on the sorting machine deliver packages to the whole country with an accuracy rate of 99.99 percent.
The Dongguan logistics center has applied robots and automation equipment on a large scale in all aspects, and its independently developed "intelligent brain" is featured with functions of scheduling, overall planning, optimization and data monitoring.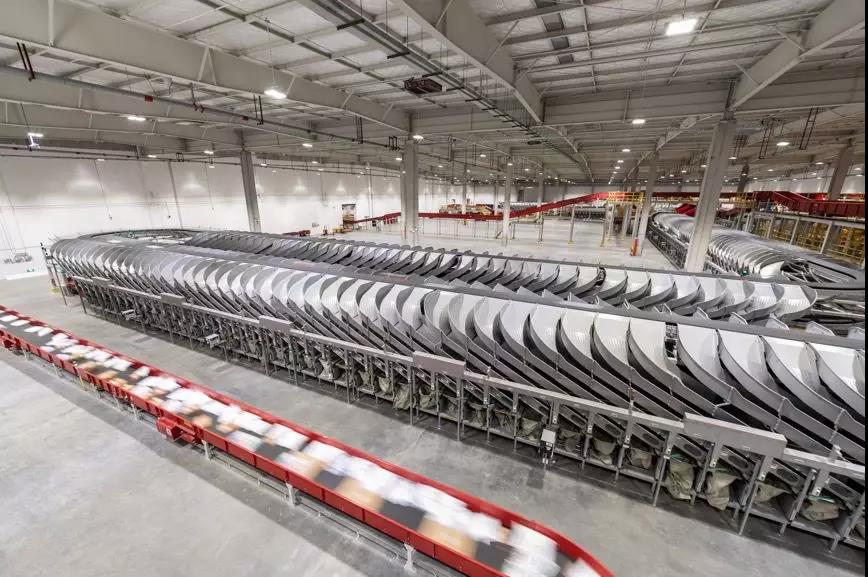 The Greater Bay Area, where Dongguan is located, is one of the largest manufacturing bases for household appliances, mobile phones, laptops, computers, toilets and some other goods in China.
The new logistics center makes the intelligent infrastructure construction of JD Logistics more closely integrate with regional economy, and assist enterprises in the Greater Bay Area to reduce cost, increase efficiency and spur innovation through full-chain, intensive and intelligent supply chain services.
After the launch of the logistics center in Dongguan, JD Logistics has formed an intelligent warehouse cluster together with the Kowloon center, which handles small goods, and Huangpu center, which handles large goods, reaching a daily processing volume of large, medium and small goods can reach nearly 2.5 million orders.
In addition, the bonded warehouses of JD Logistics in Nansha of Guangzhou and Hong Kong, make it able to reach out to the Belt and Road related areas from the Greater Bay Area.
(Edited by Yang Qi, kateqiyang@xinhua.org)