BEIJING, Nov. 13 (Xinhua) -- CHANDO, a domestic cosmetics brand of China, has achieved a total of 747 million yuan in the Single's Day sales on November 11, winning the first place in the sales of domestic cosmetics brands.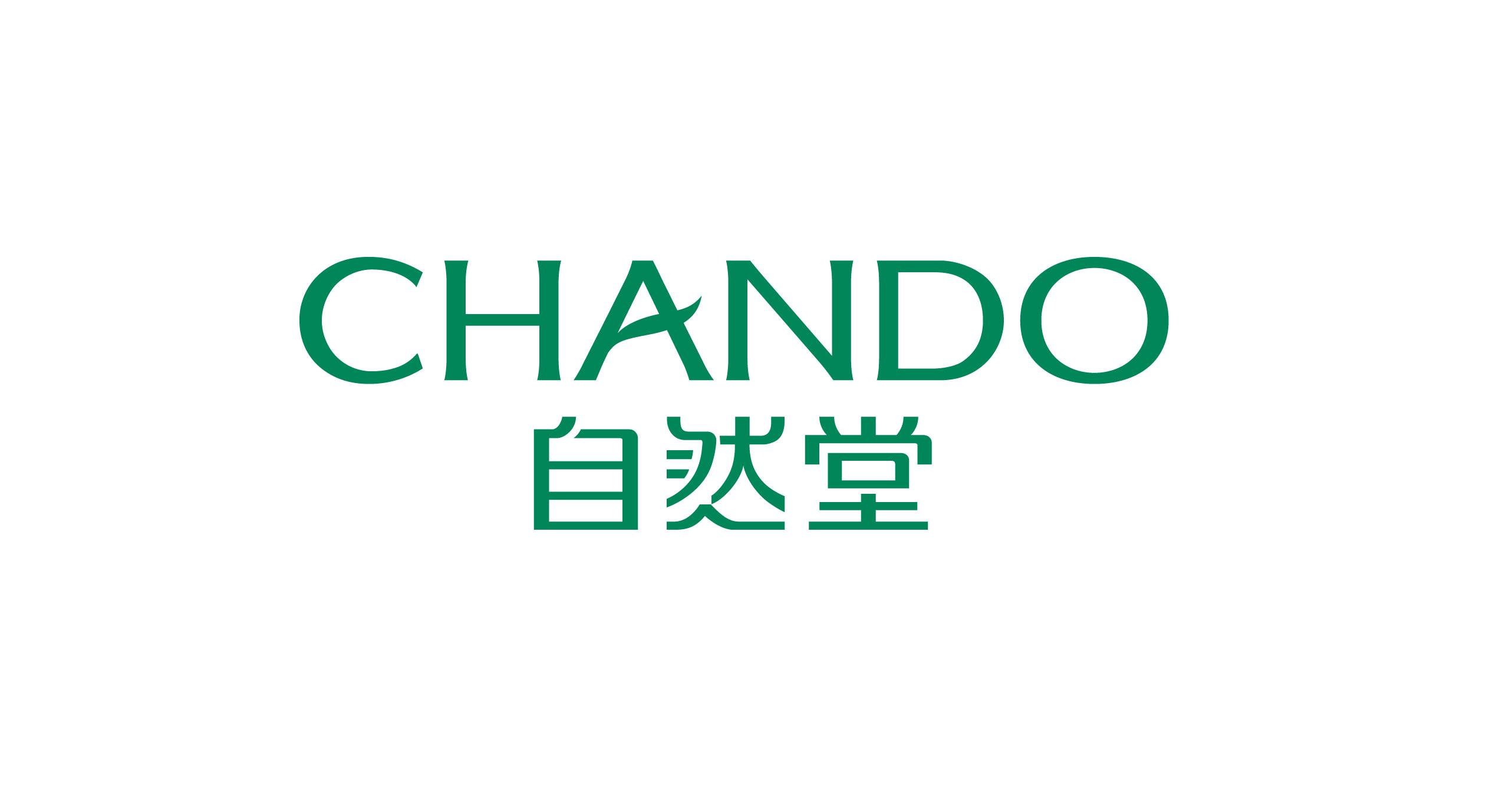 Since its participation in the Single's Day sales, CHANDO's sales volume has been rising continuously, and its brand reputation and product recognition have been improved constantly. In 2018, its Single's Day sales reached 533 million yuan.
This year, CHANDO has launched a series of discounts, with its products including skincare sets, facial masks and lipsticks sold out in advance.
CHANDO, established in Shanghai in 2001, is a cosmetics brand affiliated to JALA Group Co.. With no less than five percent of its sales investing into research and development every year, CHANDO focuses on developing products based on Chinese culture, diet and skin characteristics, and strives to provide consumers with better and more professional products and services. (Edited by Tong Wei, tongwei@xinhua.org)