It is noted that SVF has long been committed to focusing on the high-end valve market, positioning itself as a leader in the niche market. The company has adopted the differentiated competition strategy of hastening[detail]

With the founding of Shanghai Valve Factory, the predecessor of SVF, in 1921, the company has witnessed the rise of China's manufacturing industry in its hundred-year development. The company mainly produces safety valves, ball valves[detail]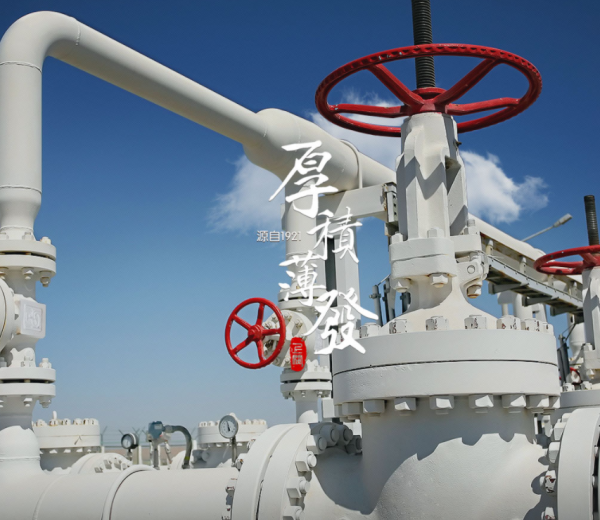 Shanghai Valve Factory Co., Ltd.
Shanghai Valve Factory (SVF) Co., Ltd. was founded in 2021. It mainly engages in producing high-quality valves, such as gate valves, safety relief valves, ball valves, butterfly valves, globe valves, check valves, control valves, customized valves of various special specifications.
The company is the first valve manufacturer in China to obtain the API Certificate, ISO 9001, Design & Manufacturing License for Nuclear Pressure Equipment, TS Manufacturing License, CE Certificate, GJB9001B Military Quality System Certification, CCS Marine Valves Manufacturing Qualification, ASME Nuclear Committee Certificate of Authorization type N and NPT, along with other national and international certifications.
The SVF family is profoundly humbled to receive the trust of the customers over the decades. With strong technical and R&D capability, the company looks forward to continuous improvements and new production innovation to better serve and grow with the customers.