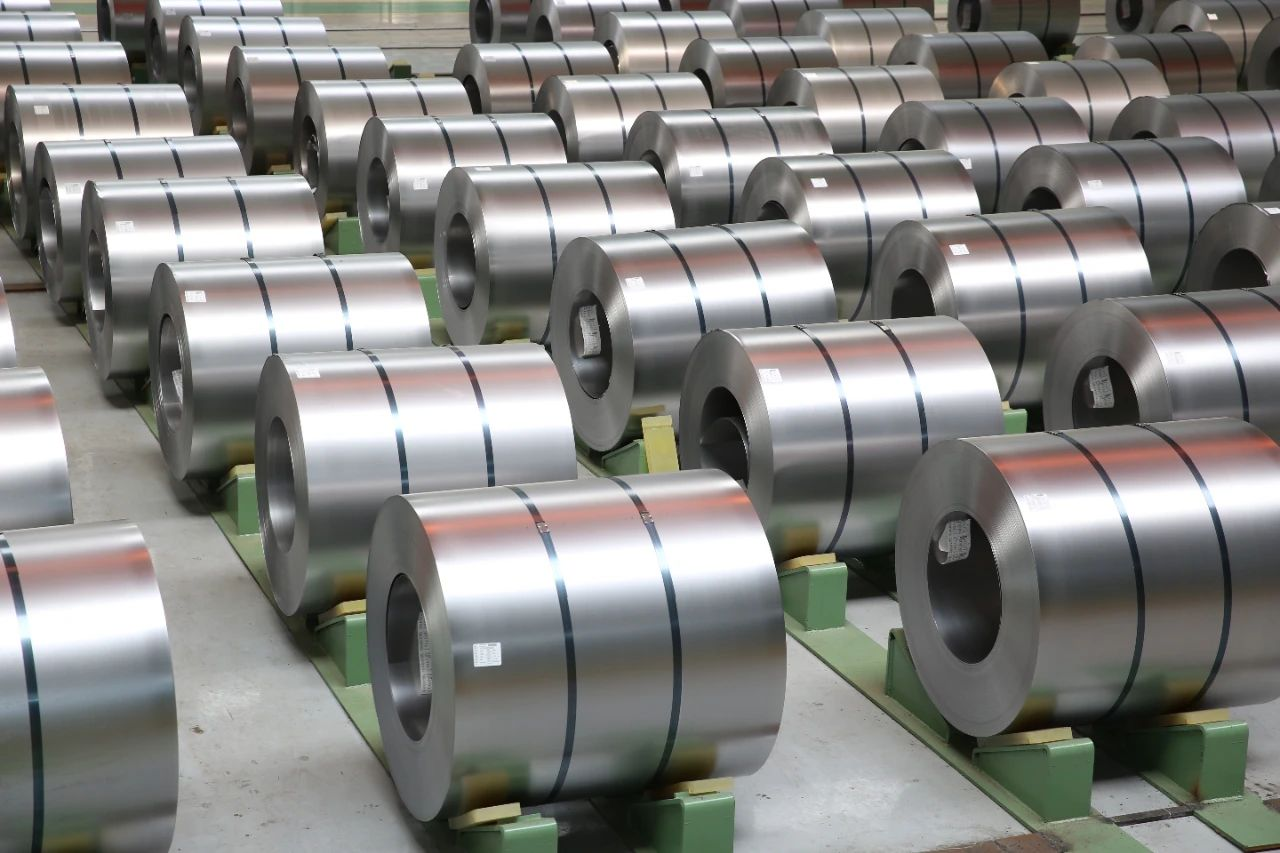 BEIJING, Sept. 19 (Xinhua) -- Statistics showed that Baotou Iron and Steel Group (Baogang), a major steel producer in north China's Inner Mongolia Autonomous Region, has exported 3,000 tonnes of hot-rolled pipeline steel to India, 4,000 tonnes of rails and 33,000 tonnes of cold-rolled coils to Brazil, as well as 1,500 tonnes cold-rolled coils to South Africa since the starting of this year, further enhancing Baogang's presence in BRICS markets.
It is learned that 2000 tonnes of hot-rolled pipeline steel produced by Baogang was recently loaded and shipped to India through Tianjin Port.
Thanks to more convenient domestic customs services and bilateral AEO recognition mechanism between China and India, the company's exported goods have witnessed faster and better clearance and higher efficiency of supervision at home and in the destination country, according to a company source in charge of Baogang's foreign trade business.
In recent years, trade between Baogang and BRICS countries continues to scale up. In the future, Baogang will strive to create more cooperation results with BRICS enterprises in trade, technology sharing and other fields, and realize a more resilient and higher-quality development of industrial supply chain.
(Edited by Bao Nuomin with Xinhua Silk Road, baonuomin@xinhua.org)