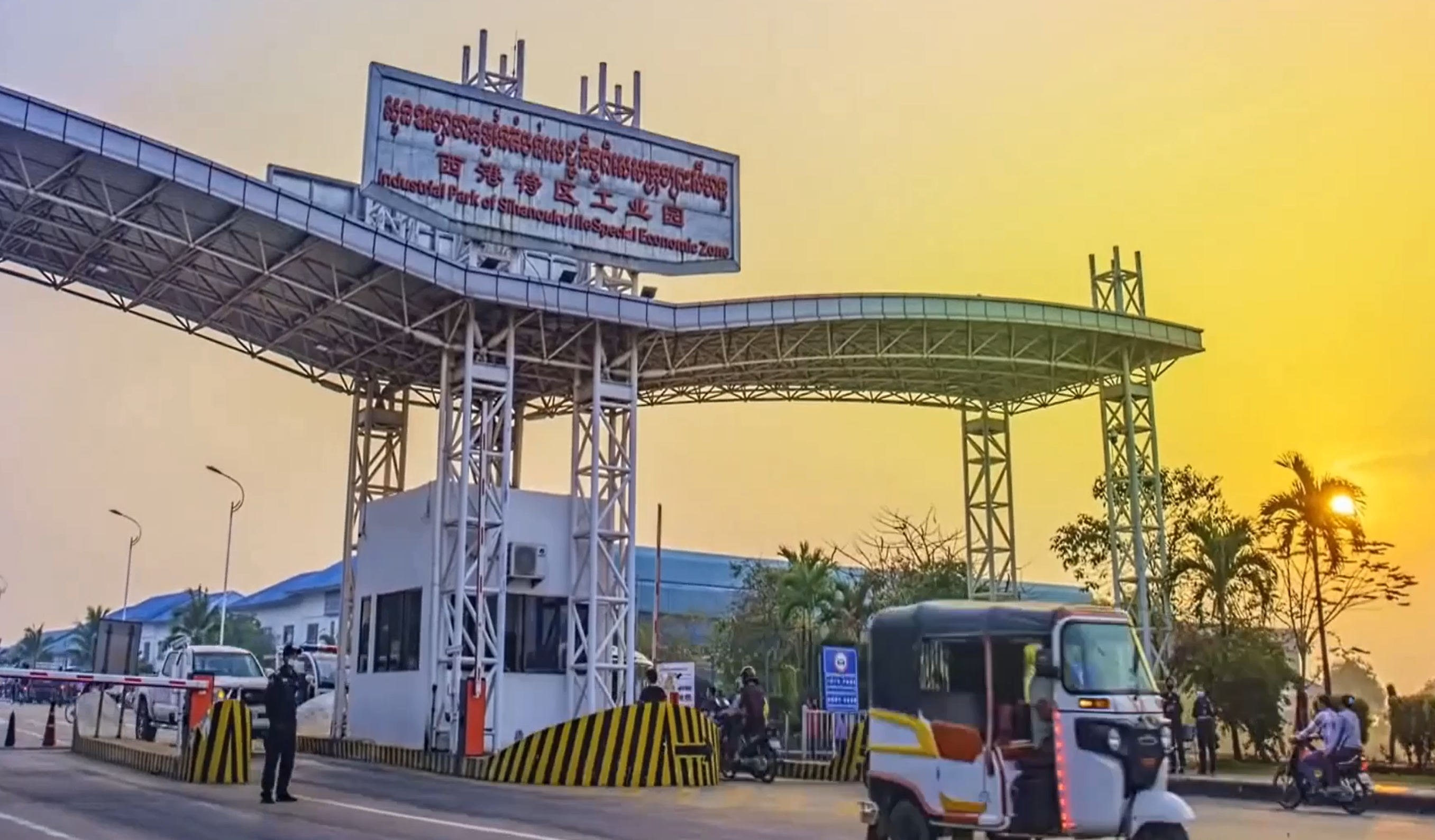 BEIJING, May 24 (Xinhua) -- China's tire manufacturer Jiangsu General Science Technology Co., Ltd. (GS, 601500.SH) announced on Monday that it plans to raise no more than 1.028 billion yuan (about 154.1 million U.S. dollars) via non-public issuance of A shares, reported China Securities Journal.
The fund is planned to be used for the construction of a Cambodia-based project with an expected annual production capacity of 5 million semi-steel radial tires and 900,000 steel radial tires. Upon completion, it is estimated that the project will make additional average annual operating income of 2.211 billion yuan (excluding tax) and average annual net profit of 220 million yuan.
Currently under construction, the project is located in Cambodia's Sihanoukville Special Economic Zone (SSEZ), an important achievement of China-Cambodia cooperation under the Belt and Road Initiative. The SSEZ is jointly developed by enterprises of both countries including GS' controlling shareholder HOdo Group, who plans to participate in the non-public offering of shares this time with no more than 200 million yuan.
In addition to the project in Cambodia, GS has also put into operation its Thailand factory with advanced technology and management team. The Thailand base has achieved full production capacity this year, with monthly sales constantly exceeding 30 million U.S. dollars, marking a step up in the company's foreign trade business.
In the future, GS will shape a complementary linkage among its bases in China, Thailand and Cambodia to further facilitate its global business, supporting its efforts in expanding the global market. The company is also considering setting up new bases in Belt and Road countries to promote its global layout, making long-term contributions to company development.
(Edited by Yu Huichen with Xinhua Silk Road, yhc0267@163.com)