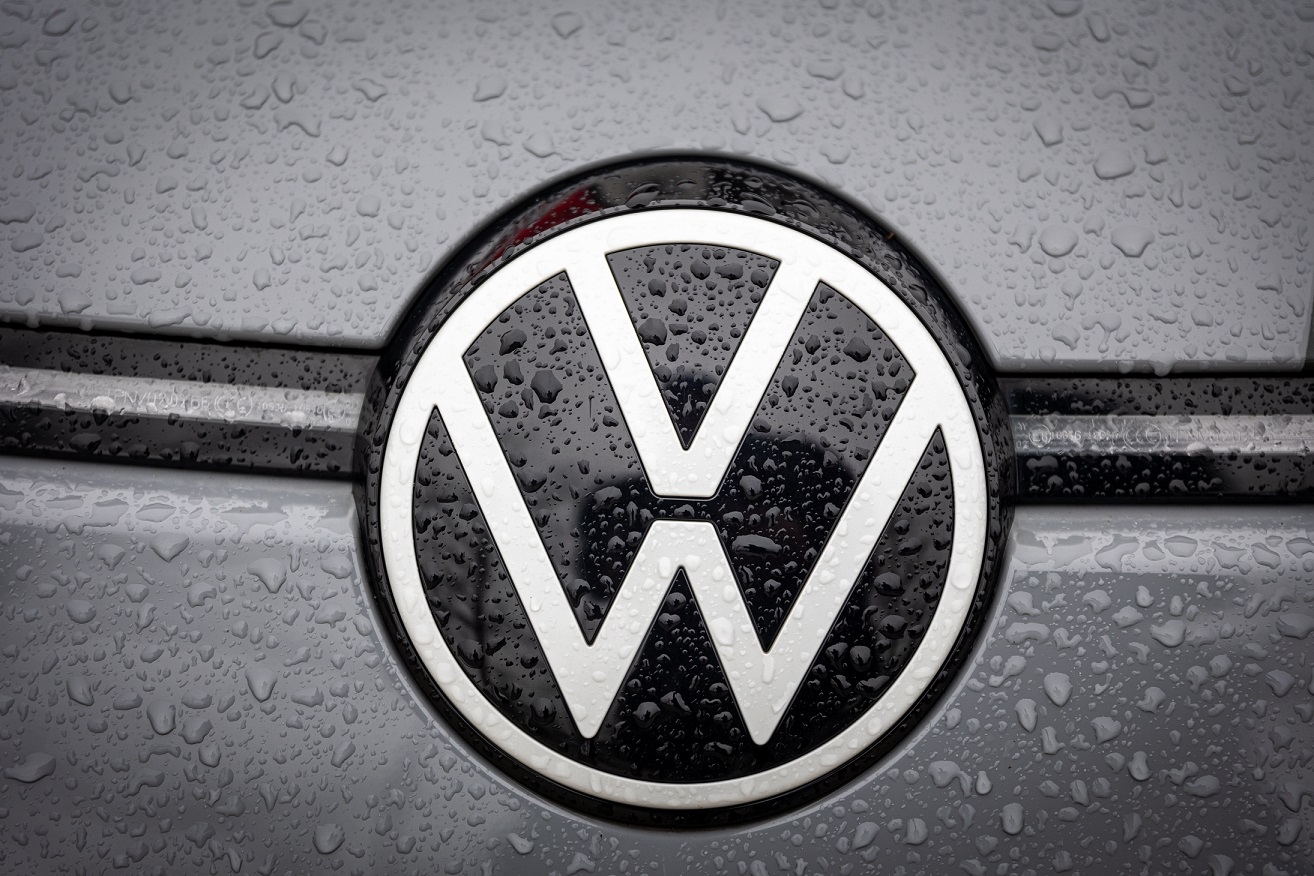 CAPTION: VW plants in northeast China gradually resume production. (icture alliance / photothek)
After a one-month shutdown due to the coronavirus lockdown in Changchun in northeast China, the Volkswagen Group plants in the Chinese city have gradually resumed production. As a spokeswoman further reported in Beijing, it is also being examined whether the VW plant in Anting in Shanghai can be restarted after two and a half weeks.
The current coronavirus wave, which is the largest in China since the beginning of the pandemic more than two years ago, has particularly affected the province of Jilin with its capital Changchun, as well as the metropolis of Shenyang in northeast China and the port city of Shanghai. In Changchun, production at three plants operated by the VW Group with its Chinese joint venture partner has been at a standstill since March 14. The plants in question are a VW plant, an Audi plant, and a parts plant.
Last week, after three weeks, BMW was able to restart production at its largest site in the world in Shenyang.
Notice: No person, organization and/or company shall disseminate or broadcast the above article on Xinhua Silk Road website without prior permission by Xinhua Silk Road.