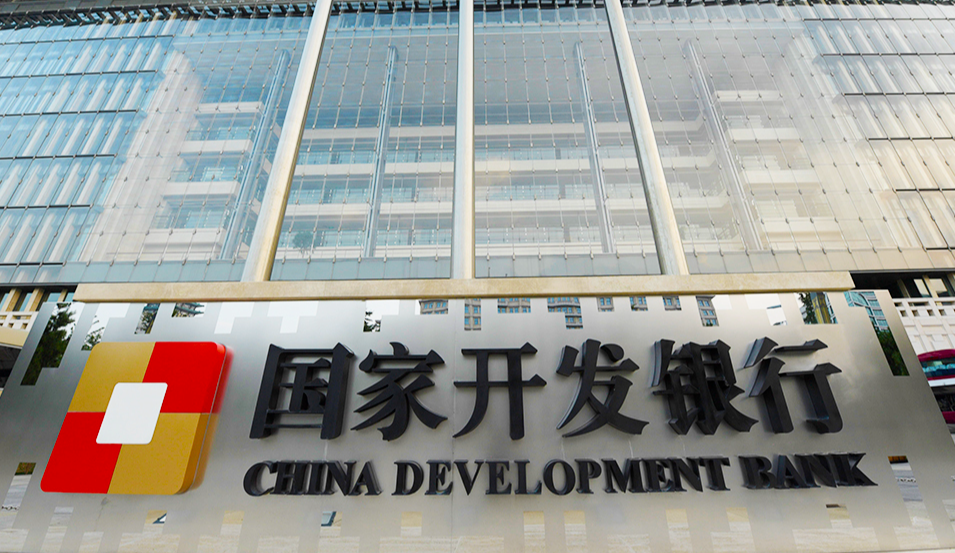 BEIJING, Jan. 26 (Xinhua) -- China Development Bank (CDB) lent 958.8 billion yuan in 2021 to support the high-quality development of manufacturing industry, the bank said on Tuesday.
As a state-owned financial institution with responsibility of providing medium- to long-term financing for the national economic strategy, CDB provided stable financial supports to manufacturing enterprises with technical strength.
In 2021, CDB issued 491.7 billion yuan of loans to support advanced manufacturing industries and emerging industries, provided large medium- to long-term loans for scientific and technological research enterprises, accurately supported the development of upstream and downstream industry supply chains by relying on leading enterprises, supported the transformation and upgrading of traditional industries and low-carbon green cycle development, and supported the new infrastructure construction.
During the same period, CDB used various types of industrial investment funds, science and innovation funds, to increase equity investment in the transformation and upgrading of the manufacturing industry and science and technology innovation. In 2021, CDB realized the committed investment of 62.3 billion yuan, with an additional investment of 45.6 billion yuan.
During the 14th Five-Year Plan period (2021-2025), CDB will continue to assume its responsibility of providing medium- to long-term financing for the national economic strategy, make comprehensive use of equity investment, industrial chain supply chain financing and other modes, provide support for enterprises in technology research and industrialization, green manufacturing, intelligent manufacturing, technological transformation and other fields, and promote the speedy construction of major industrial projects, according to an official from CDB.
At the same time, the bank will also actively play a leading role in development financing, integrate and guide all kinds of financial resources and social capital, and jointly increase support for innovation development.
(Edited by Gao Jingyan with Xinhua Silk Road, gaojingyan@xinhua.org)