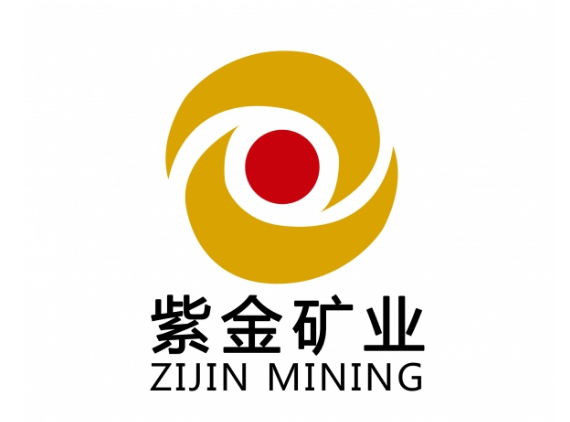 BEIJING, Oct. 9 (Xinhua) -- Chinese mining giant Zijin Mining Group Co., Ltd. (601899.SH, 2899.HK) agreed to buy Canada-based Neo Lithium Corp. (TSXV:NLC) for 960 million canadian dollars in cash, according to a news release filed to Canadian Securities Administration (CSA) by Neo Lithium on Friday.
Zijin Mining Group and Neo Lithium have entered into a definitive agreement in which Zijin Mining has agreed to acquire all of the outstanding shares of Neo Lithium at an offer price of 6.50 Canadian dollars per share in cash, said the news release.
The offer price represents a premium of approximately 36 percent over Neo Lithium's 20-day volume-weighted average price as at October 8, 2021 on the TSX Venture Exchange (TSXV). The total cash consideration for all of the outstanding equity of Neo Lithium is approximately 960 million Canadian dollars.
Zijin is committed to retaining the current management and professional team at LIEX S.A., Neo Lithium's local operating subsidiary, as well as making contributions to economic and social developments for Catamarca province, Argentina, as it moves forward to advance the development of the 3Q project.
Full details of the transaction will be included in Neo Lithium's management information circular, which is expected to be mailed to shareholders in November 2021 with the shareholders meeting expected to take place in December 2021, and the transaction is expected to close in the first half of 2022, according to the release.
The acquisition deal, if completed, means that Zijin Mining will officially set foot in the field of new energy.
Zijin Mining, based in China's Fujian Province, is a leading global mining company specializing in gold, copper, zinc and other mineral resource exploration and development. (Edited by Hu Pingchao with Xinhua Silk Road, hupingchao@xinhua.org)