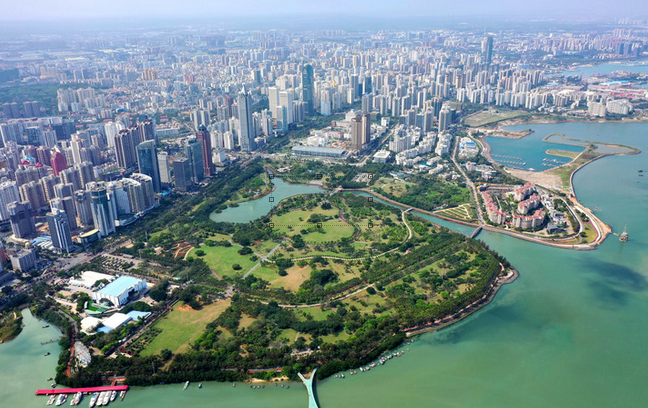 BEIJING, Aug. 31 (Xinhua) -- The cross-border RMB settlement with ASEAN countries in China's southernmost Hainan Province reached 2.028 billion yuan in the first seven months of this year, with a year-on-year increase of 6.12 times, according to the Haikou branch of the People's Bank of China (PBOC).
It's reported that the Haikou branch has taken multiple measures to promote the rapid development of cross-border RMB settlement, aiming to support the stabilization of foreign trade and investment and increase the enthusiasm of market entities in the province to use RMB for cross-border settlement.
Among the 2.028 billion yuan of cross-border RMB settlement between Hainan and the ten ASEAN countries, the current account was 1.643 billion yuan, with an increase of 6.02 times over the same period of last year, and the direct investment was 385 million yuan, a year-on-year increase of 6.63 times.
(Edited by Gao Jingyan with Xinhua Silk Road, gaojingyan@xinhua.org)