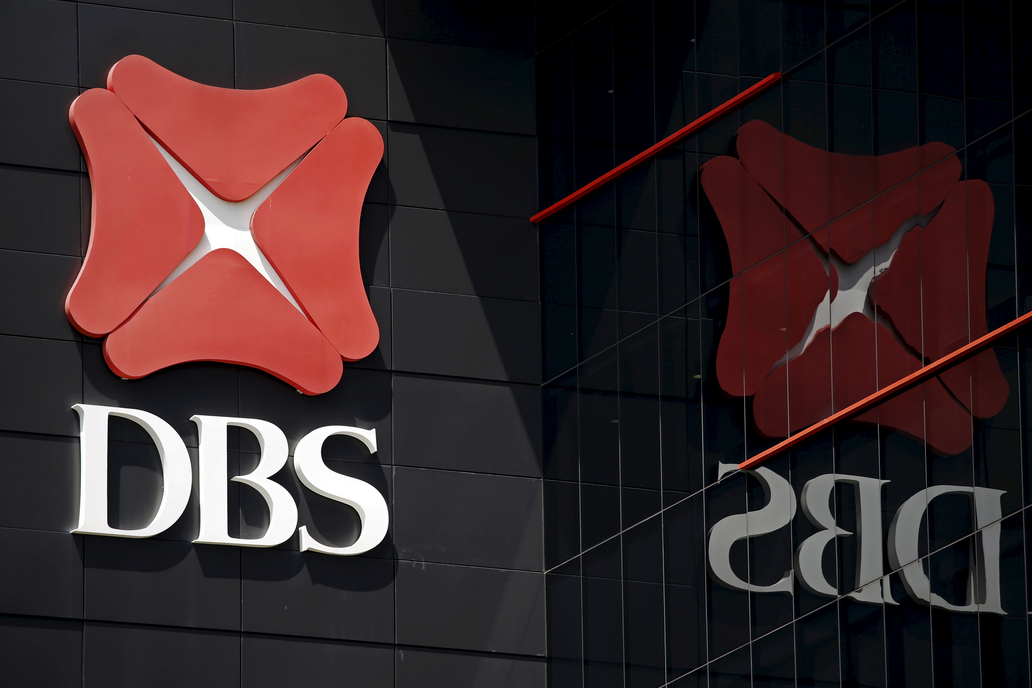 BEIJING, Aug. 2 (Xinhua) -- DBS Bank (China) Limited (DBS China) recently proposed three major investment strategy themes for the second half of 2021 including technological core, green environmental protection, and high-interest assets, aiming to find new drivers of global economic growth together with customers, reported by Shanghai Securities News Monday.
DBS believes that as the vaccination rate increases, an economic restart will occur. At the same time, businesses and individuals will increasingly rely on technology, and the core of technology will lead the economy to re-growth.
The theme of green environmental protection involves concepts such as new energy, electric vehicles, technology, and consumption. From carbon peaking to carbon neutrality, the market's investment in ESG concepts is increasing day by day. DBS Bank recommends that customers deploy in the core barbell portfolio in the form of ESG funds.
In the past year, DBS China has increased its investment in cloud computing, semiconductors, 5G communications, e-commerce, and electronic payments. In the future, the bank will continue to find suitable investment themes for customers, and at the same time cooperate with advanced wealth inheritance concepts to escort the wealth of Chinese customers, said Zhou Banggui, general manager of personal banking and wealth management business of DBS China.
(Edited by Gao Jingyan with Xinhua Silk Road, gaojingyan@xinhua.org)