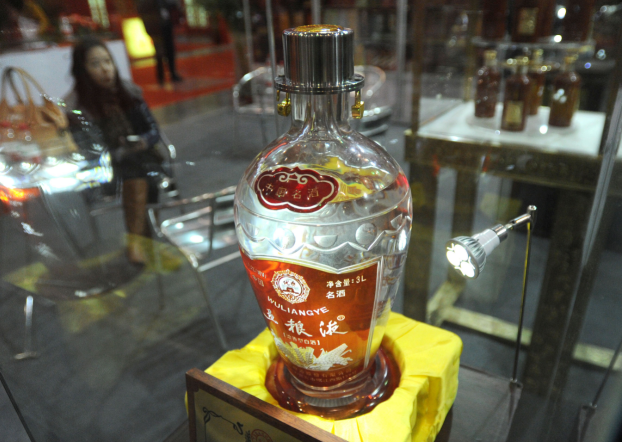 File photo shows Wuliangye product.
BEIJING, July 30 (Xinhua) -- China's leading liquor producer Wuliangye Group announced on Thursday that it decided to donate a total of 60 million yuan in cash and supplies to the flood-hit central province of Henan to support flood relief and post-disaster reconstruction.
In breakdown, Wuliangye Yibin Co., Ltd. (000858.SZ), a listed company under Wuliangye Group, will donate 30 million yuan in cash and 10 million yuan worth of relief supplies. Wuliangye Group's other holding subsidiaries will donate 20 million yuan in cash.
As a national brand, Wuliangye has actively participated in social welfare undertakings, such as earthquake relief, poverty alleviation, rural vitalization, and ecological protection. (Edited by Hu Pingchao, Wang Siyi with Xinhua Silk Road, hupingchao@xinhua.org)