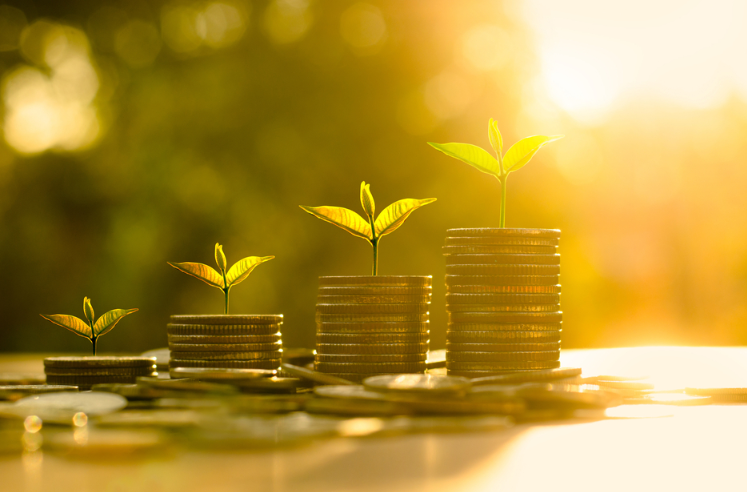 BEIJING, July 29 (Xinhua) -- China Development Bank (CDB) issued 10 billion yuan (about 1.54 billion U.S. dollars) of green finance bonds under the Bond Connect program to global investors on Wednesday, aiming to promote the green development of Yangtze River Economic Belt.
With a three-year maturity and a coupon rate of 2.28 percent, the bonds meet domestic and foreign standards for green bonds and have been certified by institutes such as Climate Bonds Initiative (CBI).
It is learned that the funds raised by the bonds will be used to provide loans for projects involving energy conservation and environmental protection and green upgrading of infrastructure along the Yangtze River Economic Belt. These projects will help reduce standard coal consumption by 11,400 tonnes, and cut 23,200 tonnes of carbon dioxide emissions and 30.73 tonnes of nitrogen oxides per year.
CDB has issued a series of green bonds in an effort to guide nongovernmental funds to actively participate in projects for green and low-carbon economic development. So far, it has issued a total of 90 billion yuan of green bonds. (Edited by Hu Pingchao, Wang Siyi with Xinhua Silk Road, hupingchao@xinhua.org)