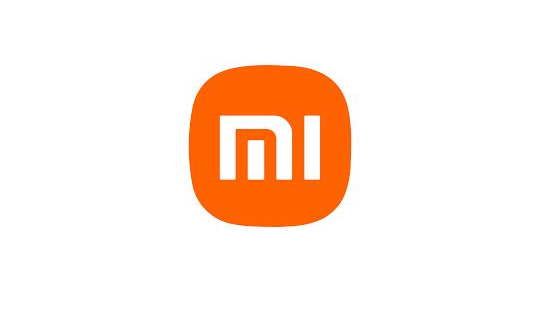 Photo: Logo of Xiaomi, a tech company in China.
BEIJING, July 8 (Xinhua) -- China's tech company, Xiaomi, known for its smartphones, announced to raise a total of 1.2 billion U.S. dollars by issuing bonds, according to its filing to the Hong Kong Exchanges and Clearing Limited (HKEX) on Thursday.
It will issue senior bonds in the amount of 800 million U.S. dollars carrying a coupon of 2.875 percent maturing in 2031 and senior green bonds of 400 million U.S. dollars with a coupon of 4.1 percent maturing in 2051. The proceeds will be used to fund working capital and finance eligible green projects, according to the company.
Meanwhile, Xiaomi Communications Co., Ltd., a domestic wholly-owned subsidiary of Xiaomi, priced the short-term technological innovation corporate bonds on the Shanghai Stock Exchange in the principal amount of no more than 1 billion yuan with a tenor of one year and an interest rate of 2.9 percent.
The proceeds raised from the corporate bonds will be used to supplement working capital and repay loans in relation to investments in research and development and advanced manufacturing. (Edited by Hu Pingchao, Wang Siyi, hupingchao@xinhua.org)