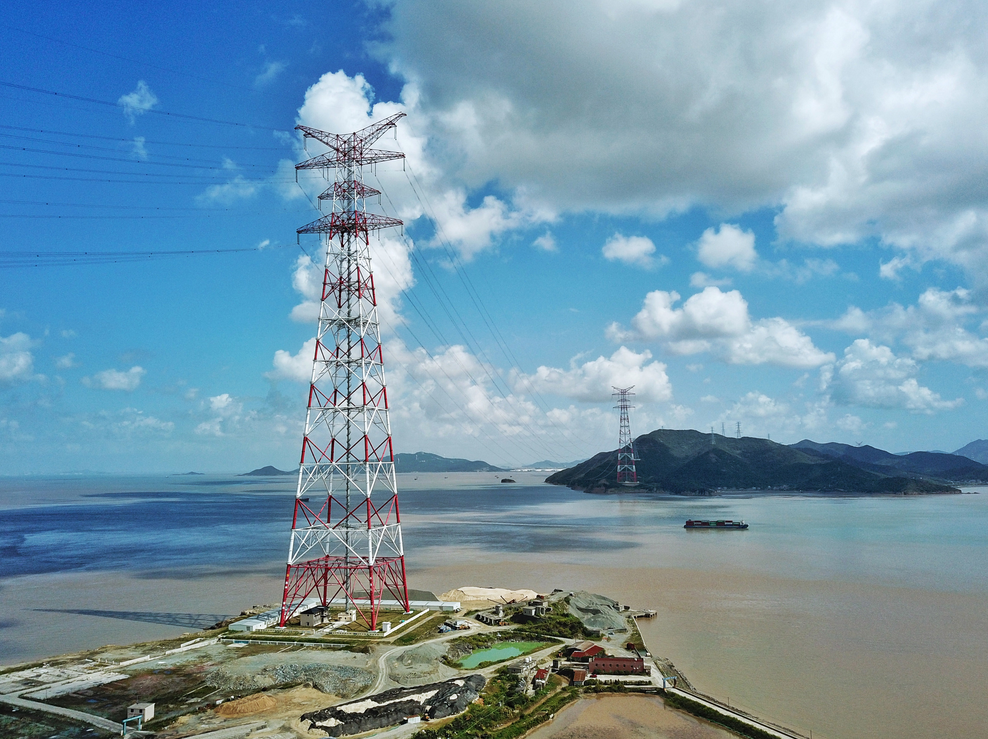 BEIJING, June 25 (Xinhua) -- East China's Zhejiang Pilot Free Trade Zone (FTZ) is expected to achieve 1 trillion yuan in cross-border yuan trade settlement by 2025, according to Zhejiang's 14th Five-Year Plan for the development of free trade recently released, reported by Chinanews.com Thursday.
The Zhejiang FTZ, officially established in 2017, focuses on the construction of the entire oil and gas industry chain and has initially formed a trillion-level oil and gas industry pattern.
The plan puts forward a series of specific goals. For example, by 2025, the FTZ will be fully built into a new type of international trade center, and the total new type of international trade will reach 1.2 trillion yuan, accounting for one third of the international trade.
In order to achieve these goals, the plan proposes 27 measures in eight areas, including building a commodity resource allocation base centered on oil and gas, a new type of international trade center, an international shipping and logistics hub and a digital economy development demonstration zone, said Li Yang, deputy director of the FTZ division of the Zhejiang Provincial Department of Commerce.
In the future, the Zhejiang FTZ will continue to innovate and develop cross-border e-commerce, vigorously develop digital trade, deepen market procurement trade, and explore the development of barter trade.
(Edited by Gao Jingyan with Xinhua Silk Road, gaojingyan@xinhua.org)