BEIJING, April 13(Xinhua) -- China Railway Construction Corporation(CRCC) has recently started operation of the Talca-Chillan section of Route 5 highway in Chile after work handover from the previous concessionaire of the project.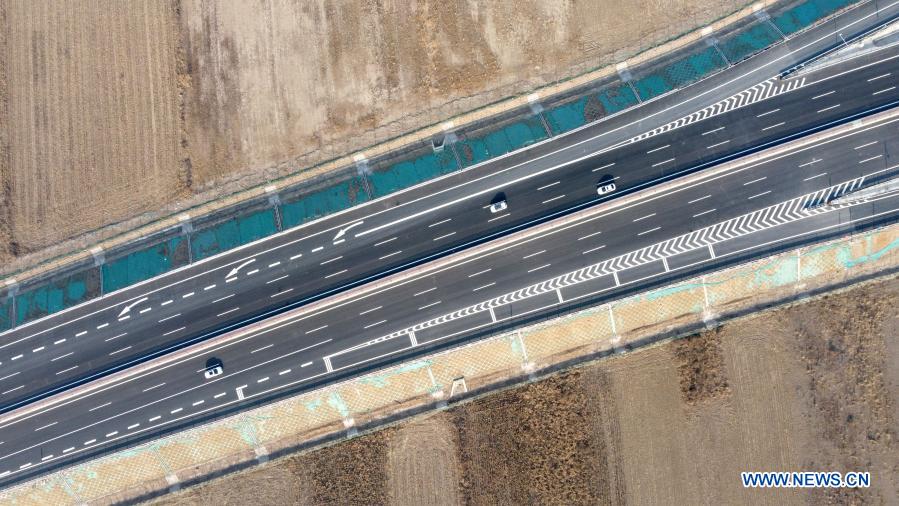 With a total length of approximately 195 kilometers, it is the second busiest section of the Pan American Highway in Chile.
This has been the first highway concession project and the largest infrastructure project operated by Chinese enterprise in Chile, marking the entry of Chinese companies into the Chilean infrastructure concession field.
A consortium of two CRCC subsidiaries won the bidding of the project with contract value of more than 1.2 billion U.S. dollars.
The consortium will undertake the operation and maintenance of existing roads, 30-kilometer expansion project, the design and construction of 56-kilometer of ring road, and the establishment of 13 new toll stations with electronic toll collection system.
During the construction of the project, more than 4,000 job opportunities will be offered each year. After completion, the project is expected to alleviate current regional traffic pressure and promote regional economic growth, said Alfredo Moreno, Chilean Public Works Minister.
(Edited by Bao Nuomin with Xinhua Silk Road, baonuomin@xinhua.org)