BEIJING, March 25 (Xinhua) -- Harbin wind turbine equipment manufacturing base project was officially started construction in Pingfang District of Harbin, capital city of northeast China's Heilongjiang Province, on Wednesday, reported Heilongjiang Daily.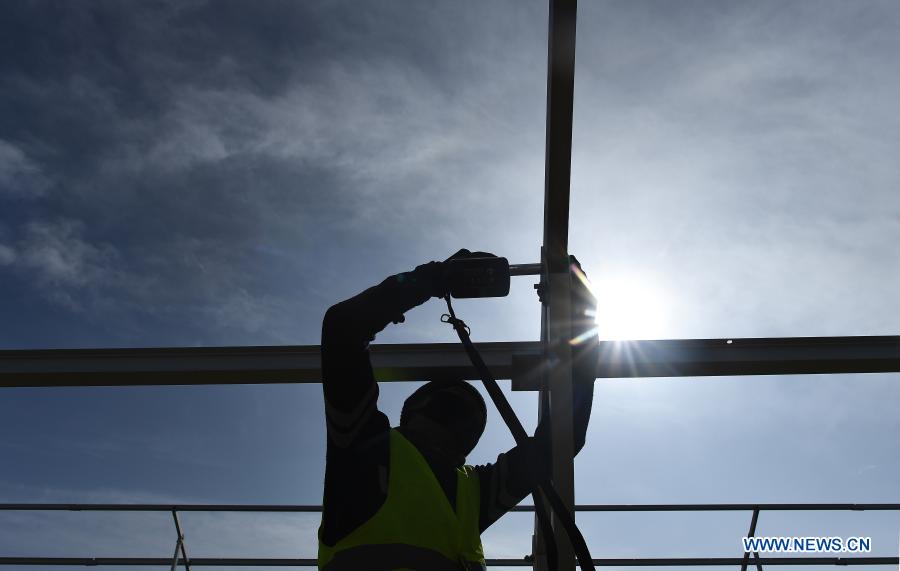 Constructed by Zhejiang Windey Co., Ltd. and Concord New Energy Group Limited (CNE), the project will provide an annual power generation of 1.5 billion kilowatt-hours, with the annual power generation revenue reaching 800 million yuan after completion. It will become the first large-scale wind power industry equipment base in northeast China.
It is learned that the total investment in fixed assets of the project exceeds 3.5 billion yuan. Scheduled to be put into operation at the end of June this year, the project can meet the future production of wind turbines of 5 MW and above.
(Edited by Bao Nuomin with Xinhua Silk Road, baonuomin@xinhua.org)