BEIJING, March 4 (Xinhua) -- Trip.com Group, China's largest online travel agency saw its sales revenue reach 18.3 billion yuan in 2020, announced the company Thursday.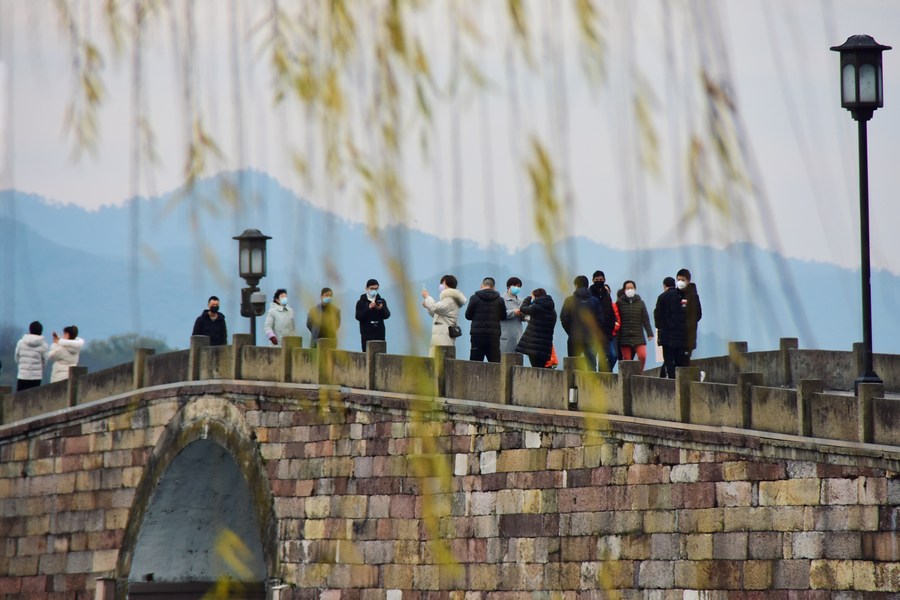 In the four quarter of 2020, the Nasdaq-listed companyregistered net profit of 1 billion yuan , maintaining net profit for a second consecutive quarter, and its operating income came to 5 billion yuan.
Despite the impact of the coronavirus outbreak, the company's gross merchandise volume in 2020 amounted to 395 billion yuan, ranking first among global peers for three consecutive years.
Specifically, the company realized revenue of 7.1 billion yuan from accommodation booking in 2020, 7.1 billion yuan from transportation ticketing business, and 1.2 billion yuan from tourism vacation business.
This year, the company will further promote the recovery of tourism destinations and coopeartion partners.
(Edited by Bao Nuomin with Xinhua Silk Road, baonuomin@xinhua.org)